Getting Out This Winter
Lauren Hillegas January 3, 2019
I have this horrible habit of "hibernating" as soon as it drops below 60 degrees. The cold days creep up quickly and soon enough you can find me curled up next to the fireplace with a good book and a cuddly furry friend on my lap. I am sure that many of you can relate too and the winter months are THE perfect time for these cozy days and evenings (trust me there is nothing I love more than peppermint hot chocolate & a big fuzzy blanket draped over me…any time of year), but I often find myself thinking that maybe I'm spending just a little too much time inside escaping the cold and letting one of the most festive seasons pass me by. That's why I'm challenging myself to get out and about more this winter and here's 2 big reasons why you should consider challenging yourself to break out of your hibernation too!
There are A TON of things that you can only do in the winter months in Pennsylvania.
Hello, outdoor snow! Fake or real snow, either way, snow tubing (my personal fav), snowboarding, skiing and ice skating are all fun activities that only happen outside in PA during the winter. Plenty of venues across the state offer lessons on skiing, snowboarding, and ice skating whether you want to pick up a cool new skill with some friends or take your little ones to experience something they've never done before there is sure to be a destination that has what you're looking for.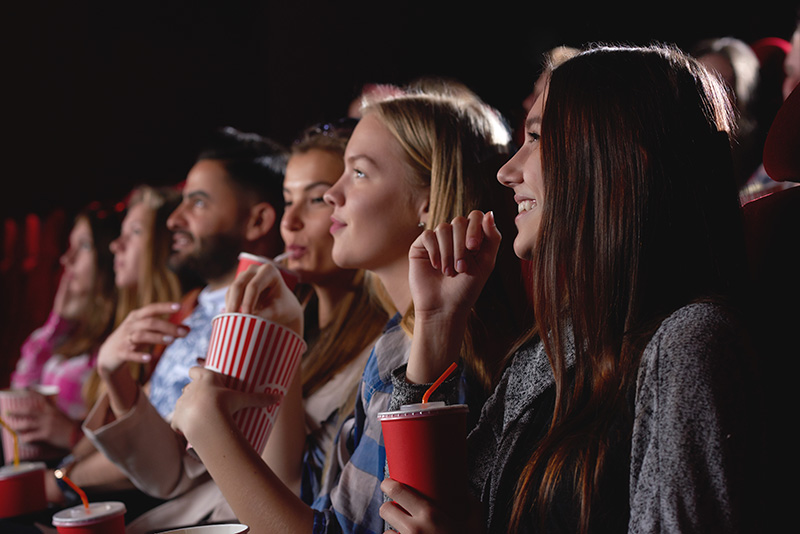 Seeing a show is a great way to beat cabin fever
Many popular destinations and attractions have special deals, one of a kind seasonal events and are even less crowded to boot…which is a big bonus in my book!
Understandably, not everyone has a great tolerance for cold weather but there are still so many places you can visit while keeping warm indoors. See a show at one of PA's theatre's, learn something new at one of the many quirky and interesting museums in the state or hop in and out of local small business stores to get a head start on finding a unique gift for that special someone on Valentines Day.
*Need to find one of these destinations or events near you? Thinking of taking a road trip for one of these activities? Find it on our Events and Things To Do Pages and don't miss any happenings by keeping up with our Facebook & Instagram Pages!