10 Must-Dos Before the Kids Go Back to School
Wendy Royal August 9, 2023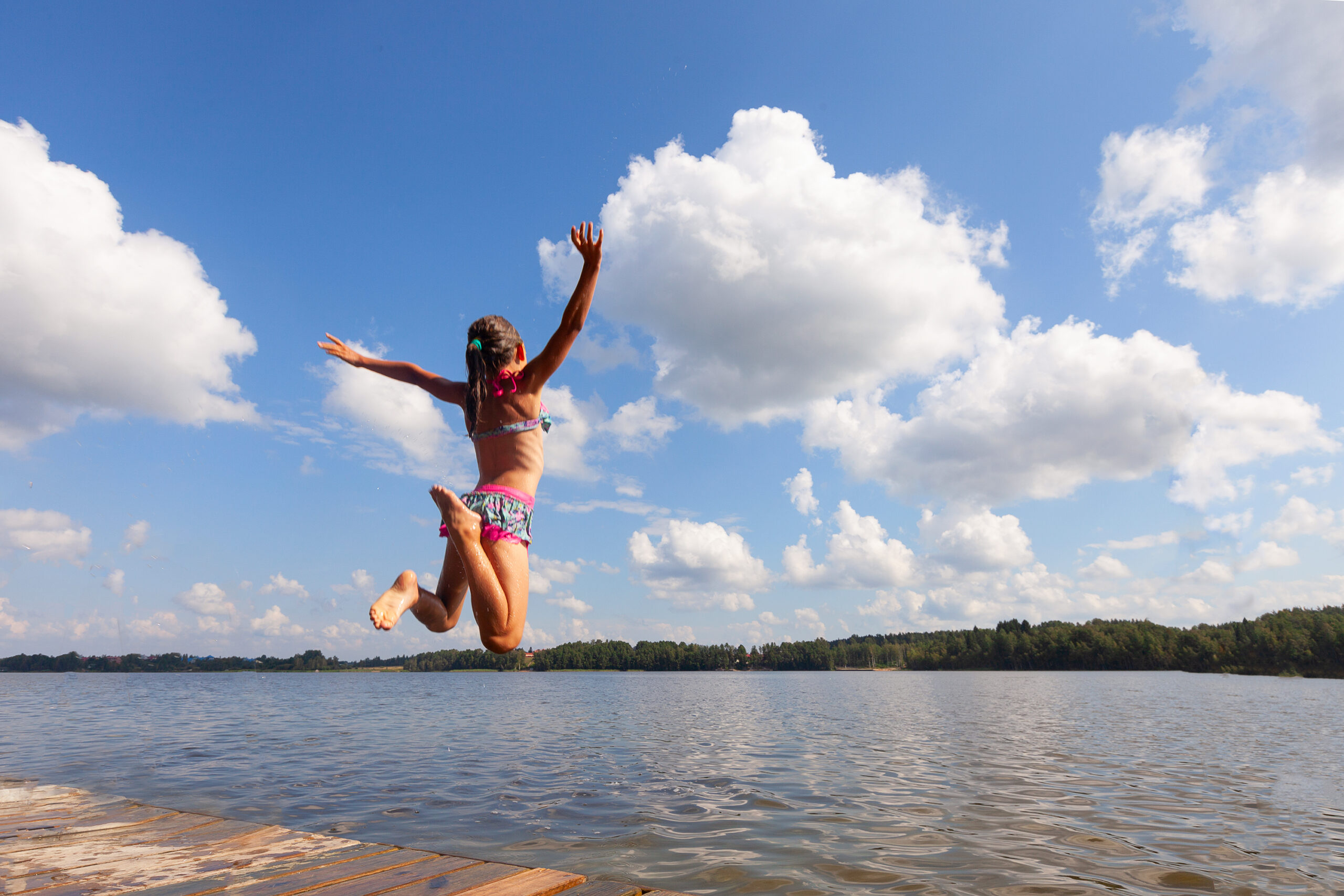 1. Spend the day at a lake
Pennsylvania has more than 2,500 lakes and planning a family trip for a weekend of boating, fishing, swimming or paddle boarding is sure to be a hit with the kids. A few of my favorite lakes are Lake Erie, with its eight beaches; Raystown Lake, PAs largest lake that is completely inside the state; and Beltzville and Pymatuning Lakes, located within their respective state parks.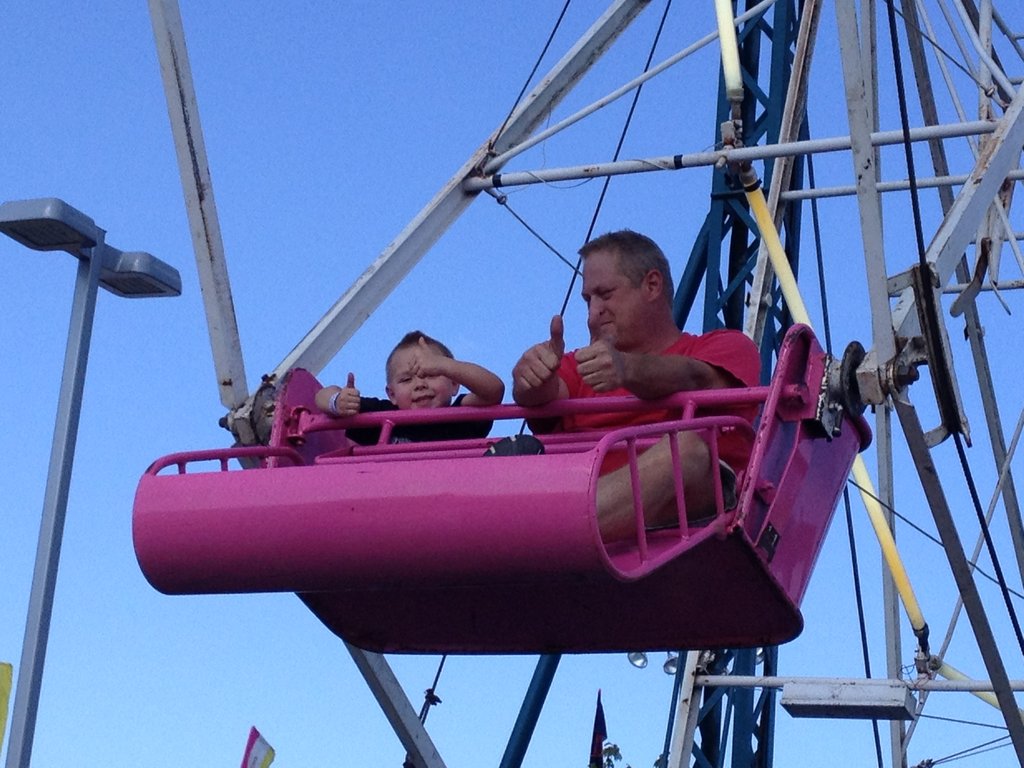 2. Attend a county fair
Fairs are ramping up this month. Rides, midway games, and all the amazing fair food like funnel cake, steak sandwiches and deep fried everything! Check out our events page to find fairs and festivals near you.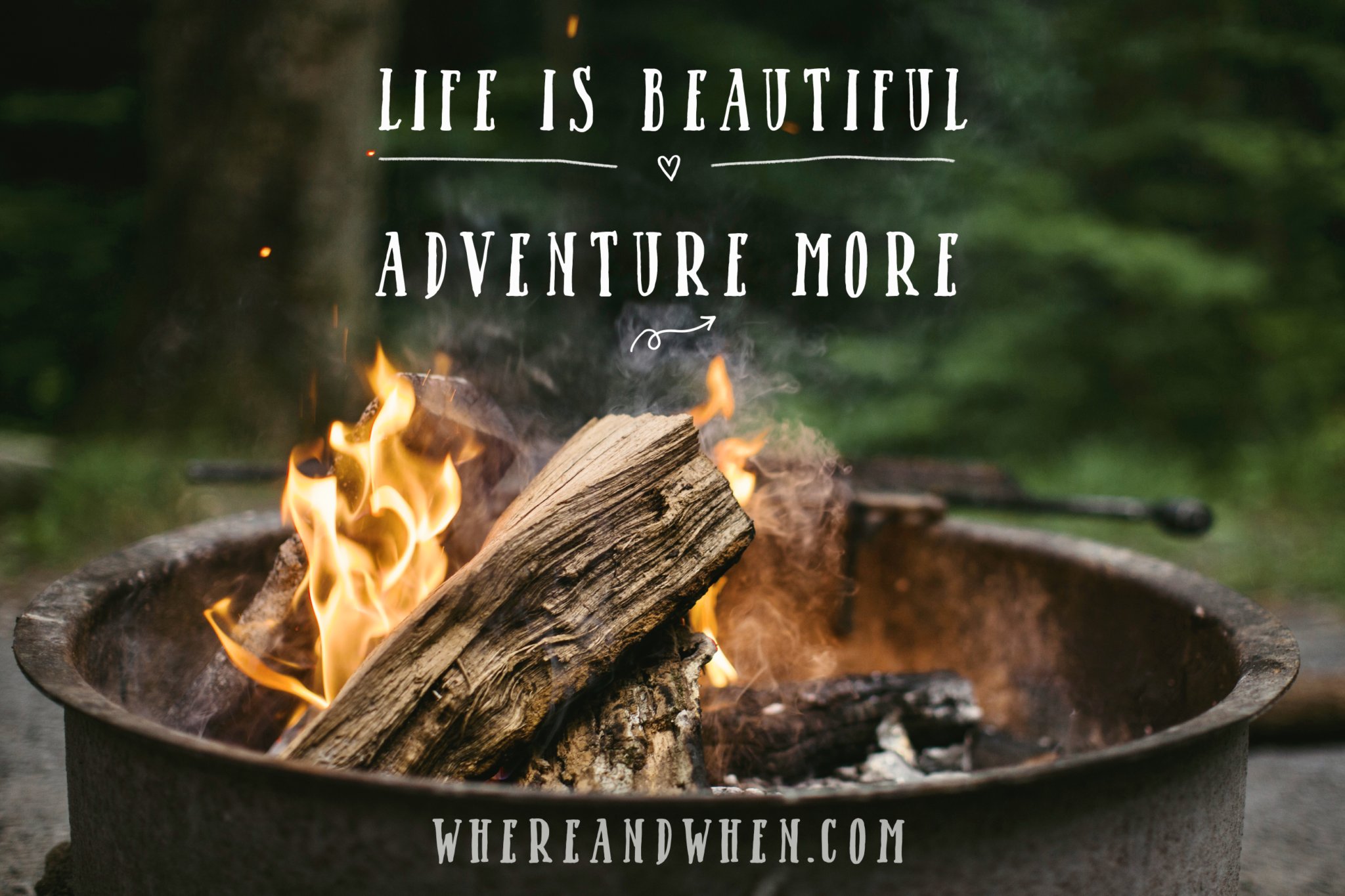 3. Go camping
Give your family the opportunity to breath the fresh air before sitting in class for 6+ hours a day. Check out the campground section under lodging on this whereandwhen.com
4. Visit a battlefield
Gettysburg is the best-know battlefield in Pennsylvania, but there are others that played significant roles in our country's founding and freedom for all – Brandywine Battlefield, Paoli Battlefield, Bushy Run, Fort Necessity, and though it's was an encampment and not a battlefield, Valley Forge National Military Park
5. Visit a zoo
Who doesn't love the zoo! Let them walk on the wild side one last time this summer. Lake Tobias Wildlife Park in Halifax, Dauphin County has been a popular family destination for generations. Take the safari and get up close animals from the dry plains of Africa to the woodlands and forests of Australia.
6. Go horseback riding
Take a family horseback ride in the Pocono Mountains. Mountain Creek Riding Stable in Cresco, PA welcomes beginners. They even have horse-drawn wagon rides for those who prefer seeing the beautiful Poconos on wheels.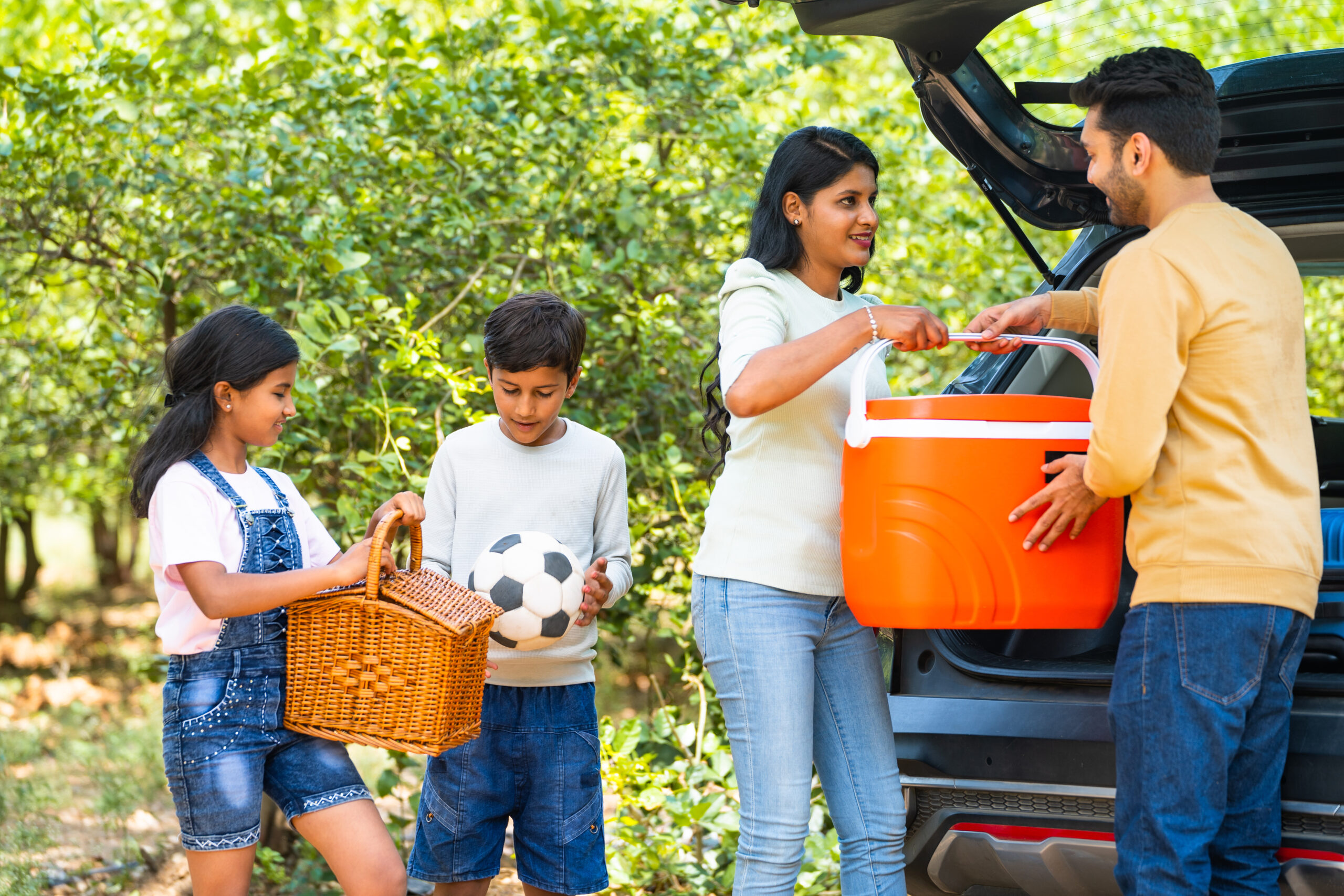 7. Plan a picnic
When was the last time you packed a picnic lunch and headed to a community park for the day?  Other than gas for the car and ingredients for sandwiches and snacks it's free! Tallyrand Park in Bellefonte, Centre County and Coleman Memorial Park in Lebanon County are great locations for a family picnic.
8. Take a hike
Pennsylvania has so many hiking trails. Whether you're looking for a leisurely walk to observe and enjoy nature or your family is up for a more strenuous trek, PA has you covered. Part of the Appalachian Trail runs through Pennsylvania with the mid-point of the Georgia to Maine trail landing in Pine Grove Furnace State Park in Cumberland County. The Appalachian Trail Museum  was built in honor of the location and all the hikers that have passed through.
Visit a cavern
Pennsylvania is home to several "show" caverns. The most unique is Historic Penn's Cave and Wildlife Park. Explore the cave by boat in the country's only all-water cavern. Search our Caves/Caverns category under things to do to find all PA caverns.
10. Visit the home of a famous Pennsylvania resident
Whether it's the Daniel Boone Homestead or William Penn, Pennsylvania has no shortage of famous homes to visit.