Now That You're Home With the Kids
Wendy Royal March 20, 2020
Are you among the millions of Americans whose place of business has been shut down due to the Coronavirus? If you have kids at home, the R and R you imagined may quickly turn into cabin fever. Here are a few ideas that will get your family out of the house and still follow safe social distancing guidelines.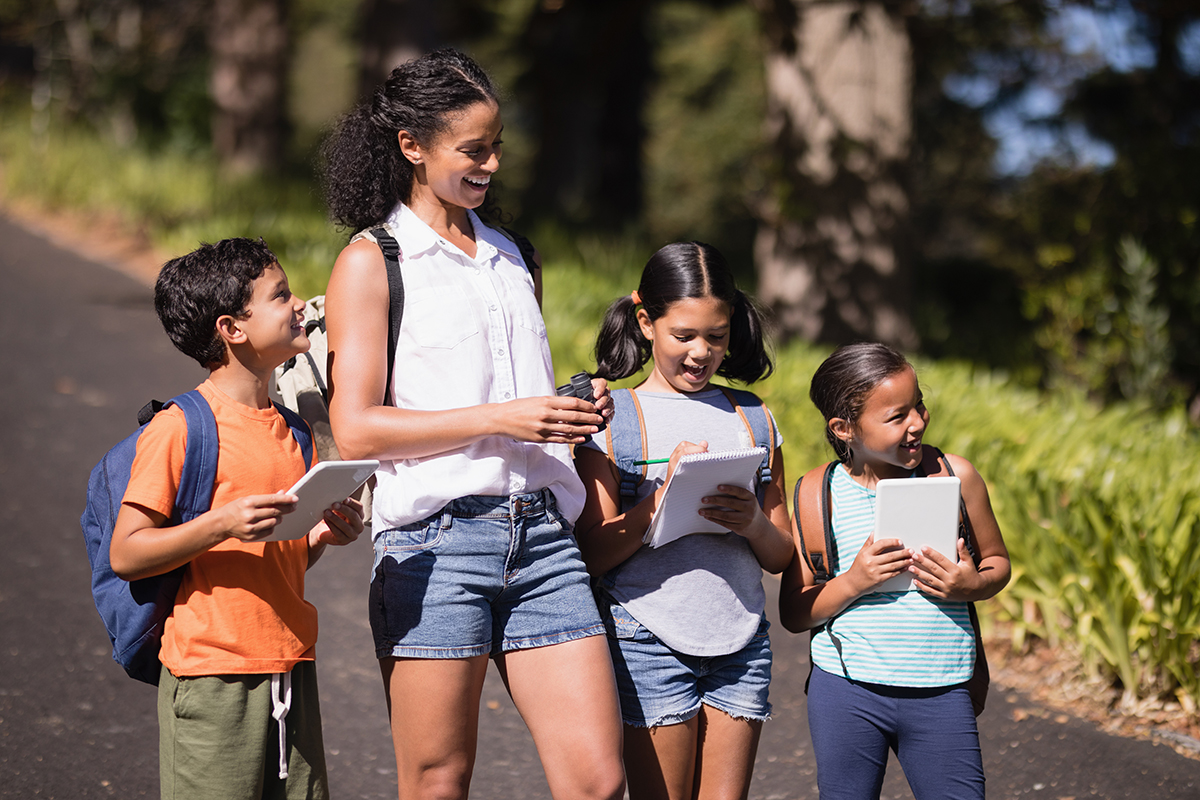 TAKE A HIKE
Get outside! A little fresh air goes a long way. At this point, state parks are still open, although you should expect visitors centers and facilities to be closed with no staff available. So make sure that someone else knows of your planned hike. Take time to observe the flora and fauna. By early April, wildflowers should be popping up to greet you along the way.
TIP: Before heading out, check out the Pennsylvania Dept of Conservation and Natureal Resources website to prepare for the wildlife, you can expect to see along the way. Your kids can help in identifying trees and plants.
HISTORY FIELD TRIP
While Pennsylvania museums are temporarily closed, some National Parks Service locations are still open. There's no reason that learning should come to a halt just because schools have. Take the kids to battlefields like Gettysburg, Valley Forge, and Brandywine and give them a perspective they can't get in a textbook or on a tablet. Let them read the inscriptions on the monuments and be ready to answer any questions they may have. Most likely, they will want to know more about the soldiers who fought there rather than specific dates, etc.
TIP: The first time we took our children to Gettysburg Battlefield, we watched the movie Gettysburg the day before. The film may not be appropriate for all ages, so view accordingly. Since the movie was fresh in their minds, our kids were able to recall specific battles on the actual ground where they occurred. Being able to envision the Battle of Gettysburg made our field trip more meaningful and memorable.
FISHING
The statewide opening day for trout season is Saturday, April 18th, with some counties having an earlier start. Check out the Pennsylvania Fish and Boat Commission Website for more information. Opening day can be very crowded along creeks and streams, so I would recommend fishing on a weekday when waterways are not as crowded. Safe distancing should be observed along the creek banks. What a great way to get outdoors as a family!
TIP: Some convenience stores and gas stations sell bait. If you can't find the bait in stores, you can make a fun activity out of digging for earthworms.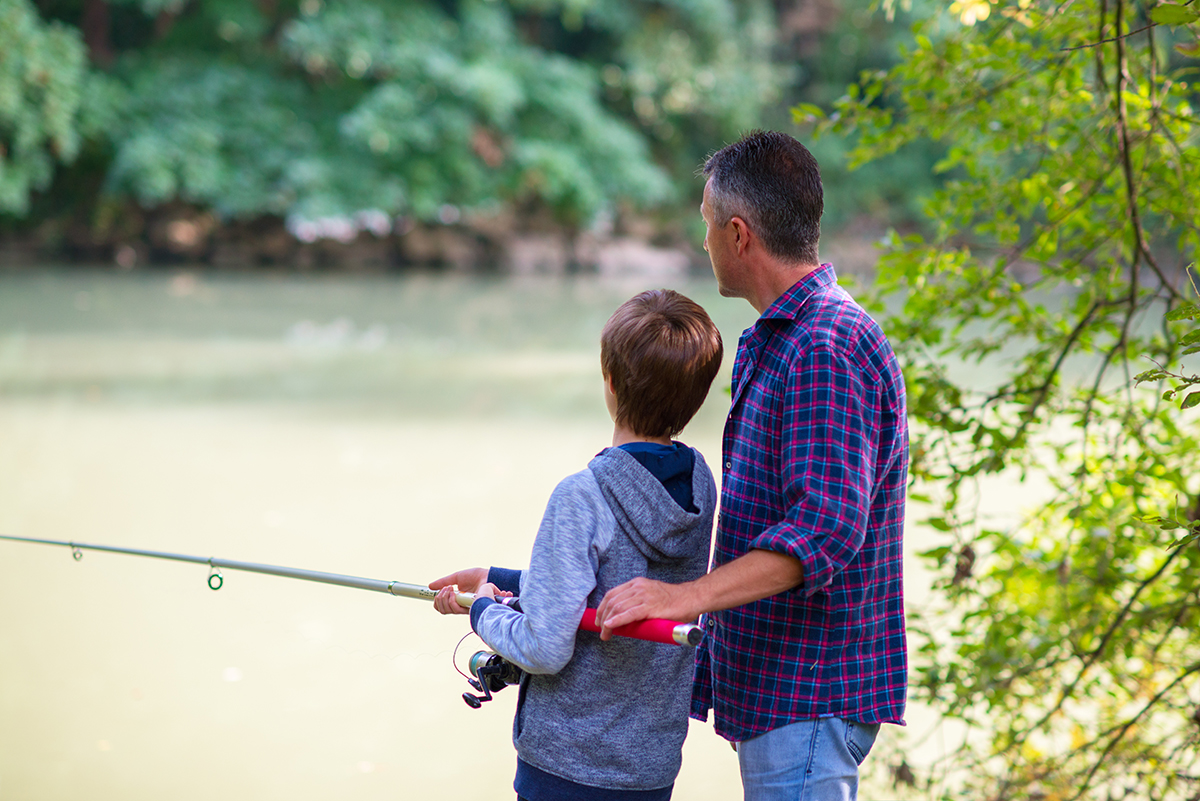 CAMPING
At this point, campgrounds are still open for business, but you can pitch a tent with your family anytime in your own backyard. Get the grill and firepit going early this year. Kids love burgers and hotdogs on the grill. After dark, flare up the firepit and make s' mores.
TIP: Think up a fun activity to do with the kids outside. Planting a kid's flower or vegetable garden is a great activity that will keep them interested all summer long. Just be prepared for cold overnight temperatures of spring. If you don't have room for a garden, you can plant vegetables in pots or have them create a fairy garden.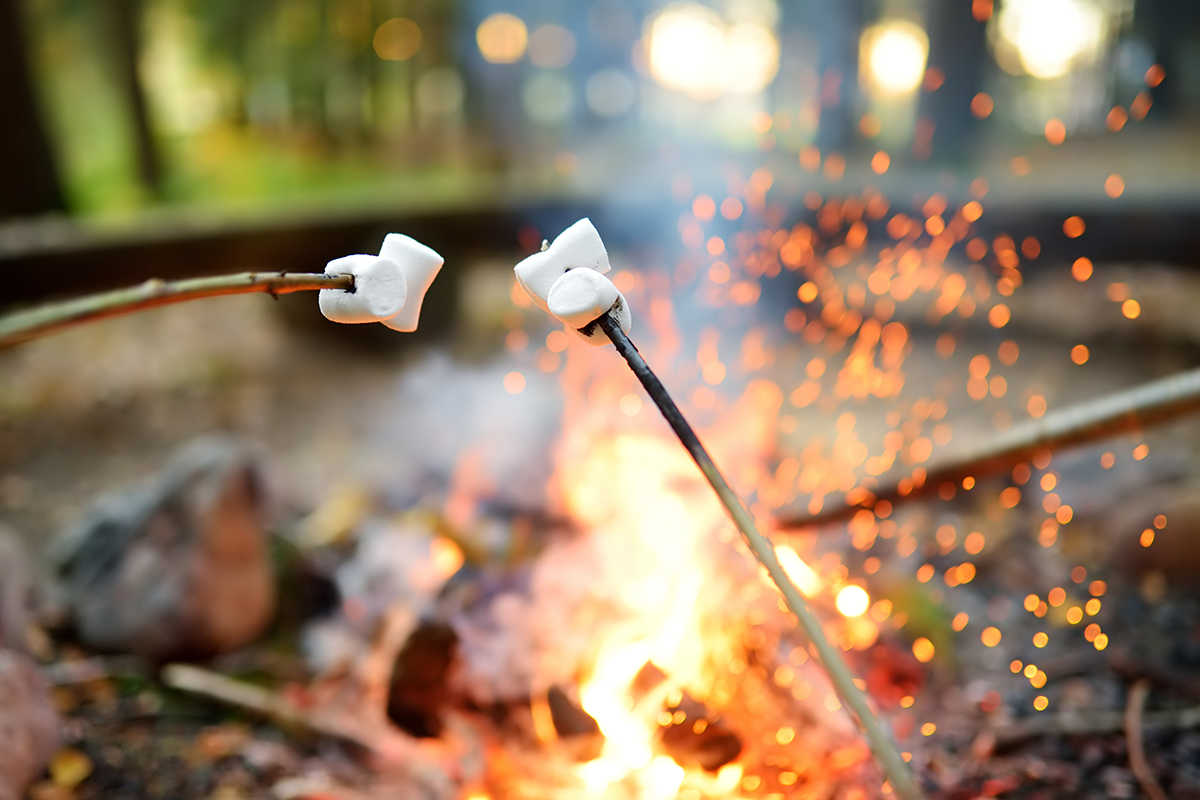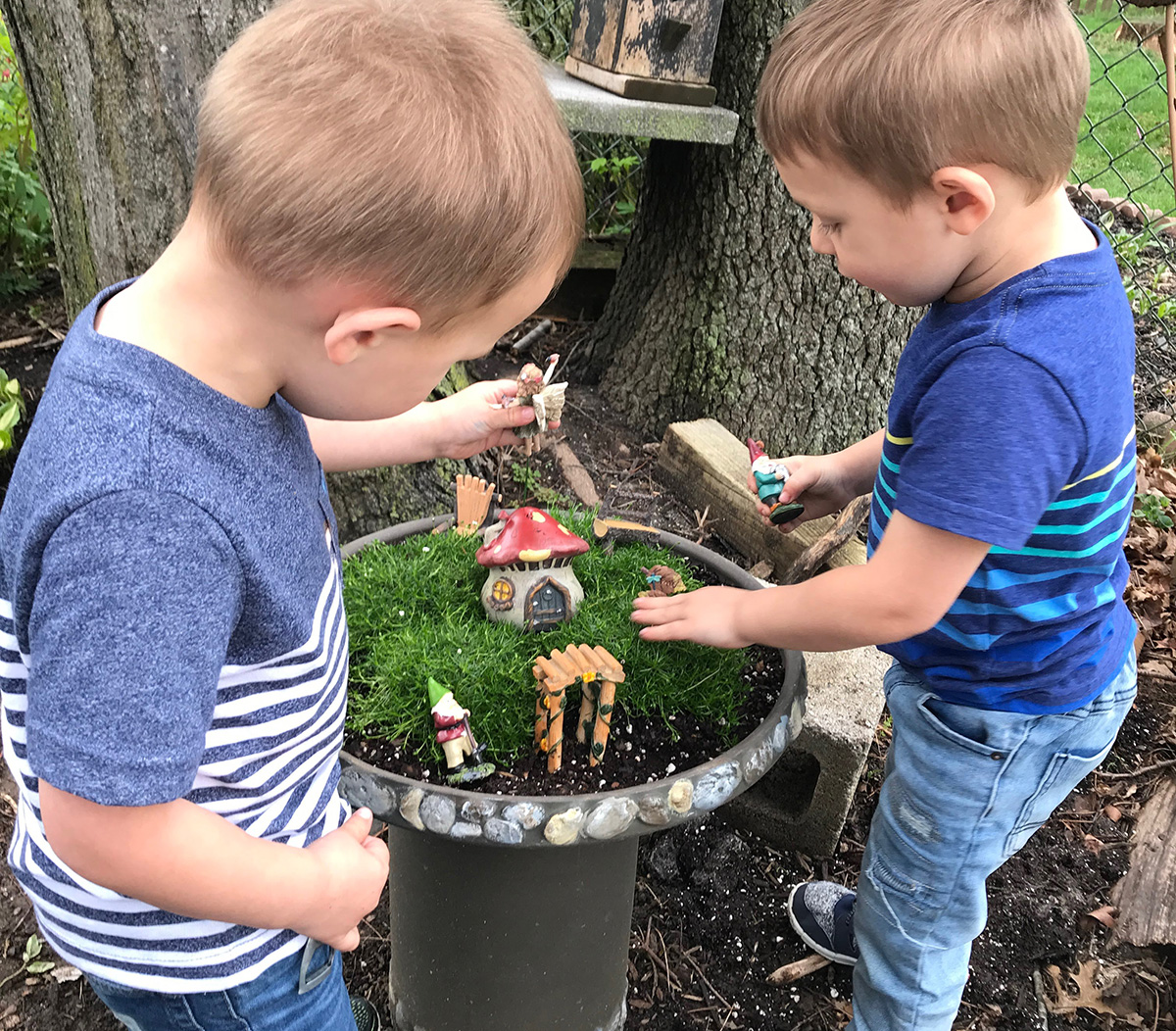 I hope that even if you aren't able to do the things I suggested, it will inspire your own ideas of ways to make the best of a very challenging time.