10 Fun Free Things To Do With Kids
Cassandra Arico May 14, 2018
Summer vacation is almost here and if you're like me, then you're running around frantically trying to think of what to do with your children. It's especially hard considering many camps and other activities cost a lot of money and it gets even more expensive the more kids you have. As a single mother of 5 children, I love researching to find the most cost-effective or even free activities that we can do. We reside in Lancaster County but love traveling all over Pennsylvania to discover little-known gems in our state. Here are our top favorite free things to do in Pennsylvania: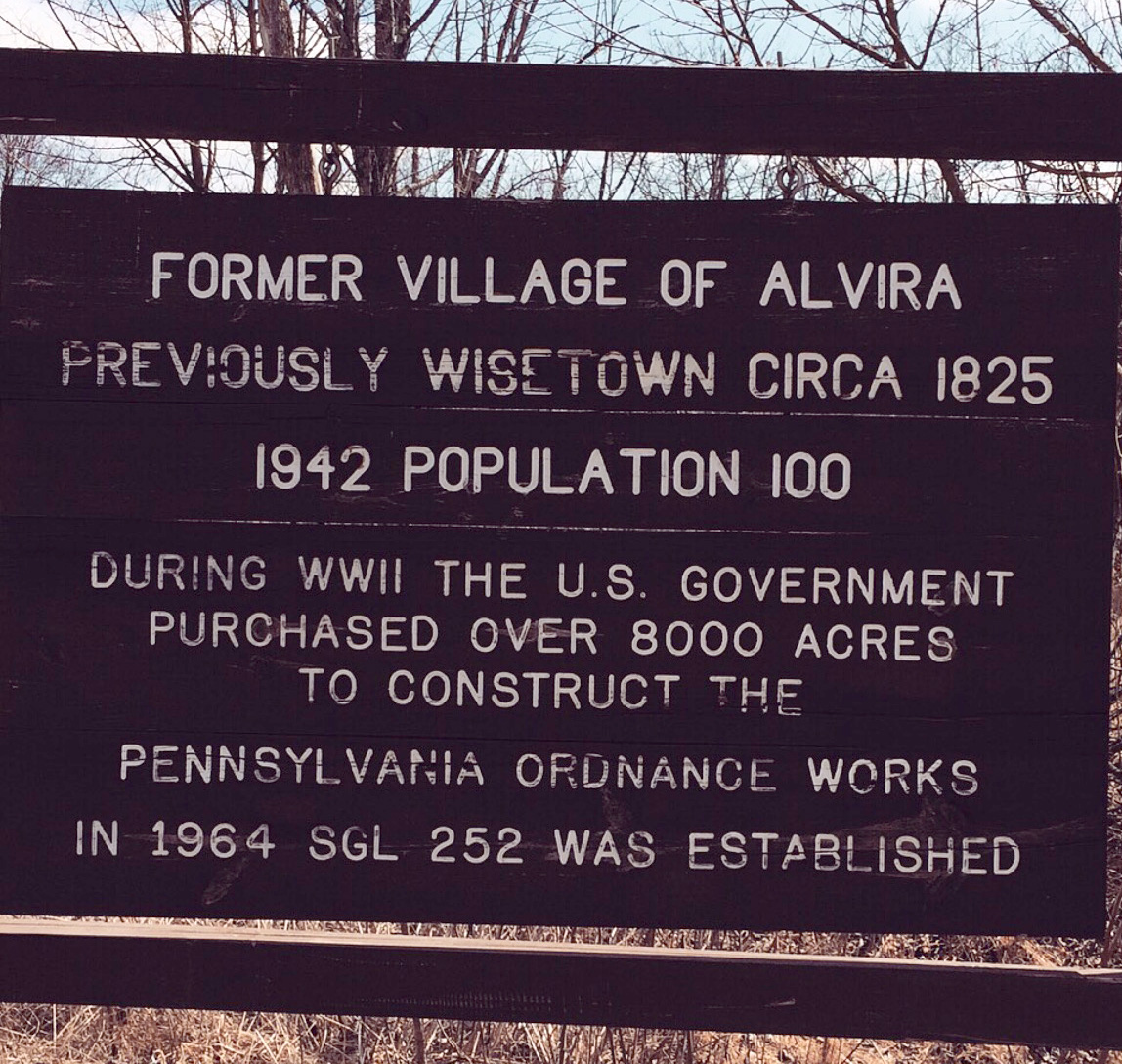 10. Alvira Bunkers, Allenwood – In 1942, in the midst of World War 2, the US government took over the small town of Alvira and razed all the buildings. In their places, they built 149 concrete ammunition bunkers in case the war came to the United States. It's a great history lesson and an amazing hike through state game lands to check out nature including wildlife. The bunkers are spread out along a trail and easy to access. Some are locked but the ones that are unlocked are able to be entered.
9. Presque Isle State Park – Located in Erie, it is one of the best places in Pennsylvania to view dozens of different bird species. You'll enjoy the beautiful hiking trails while bird watching. The state park is Pennsylvania's only 'seashore' as it arches out into Lake Erie, hosting a coastline for boating, swimming, and fishing.
8. Intercourse Pretzel Factory – Have you ever wanted to learn how to make pretzels? Intercourse Pretzel Factory in Lancaster County will take you on a 15-minute free tour on how this company still makes over 100 pounds of homemade pretzels a day. You'll even receive a piece a dough to try your hand at it! If you're interested in purchasing any pretzels, they offer their products for sale in their store on location.
7. Painted Spring Farm Alpacas, Spring Grove– Found in York County, this farm is home to dozens of adult and baby alpacas ready to be hugged and loved by your children. The owners are amazing and will answer any questions that you might have. The tours are free and they also schedule in-depth tours in advance. Their store is also filled with alpaca yarn and other products if you're curious.
6. Allegheny Observatory – If your child wants to be an astronaut or is just interested in space, the Allegheny Observatory in Pittsburg is the place to visit this summer. They offer free tours from April to October on Thursday and Friday evenings. You have to make a reservation ahead of time by calling 412-321-2400 but this program is well worth the time.
5. Elk County Visitor Center – This visitor center is perfect for animal lovers. You'll learn all about elk through interactive exhibits, view them on trail cameras or take a hike on one of their observation trails which are wheelchair accessible and offer the best opportunity to view the elks in person. There is also a horse-drawn wagon ride which isn't free, but it's very affordable at $12 for adults and $6 for children under 10.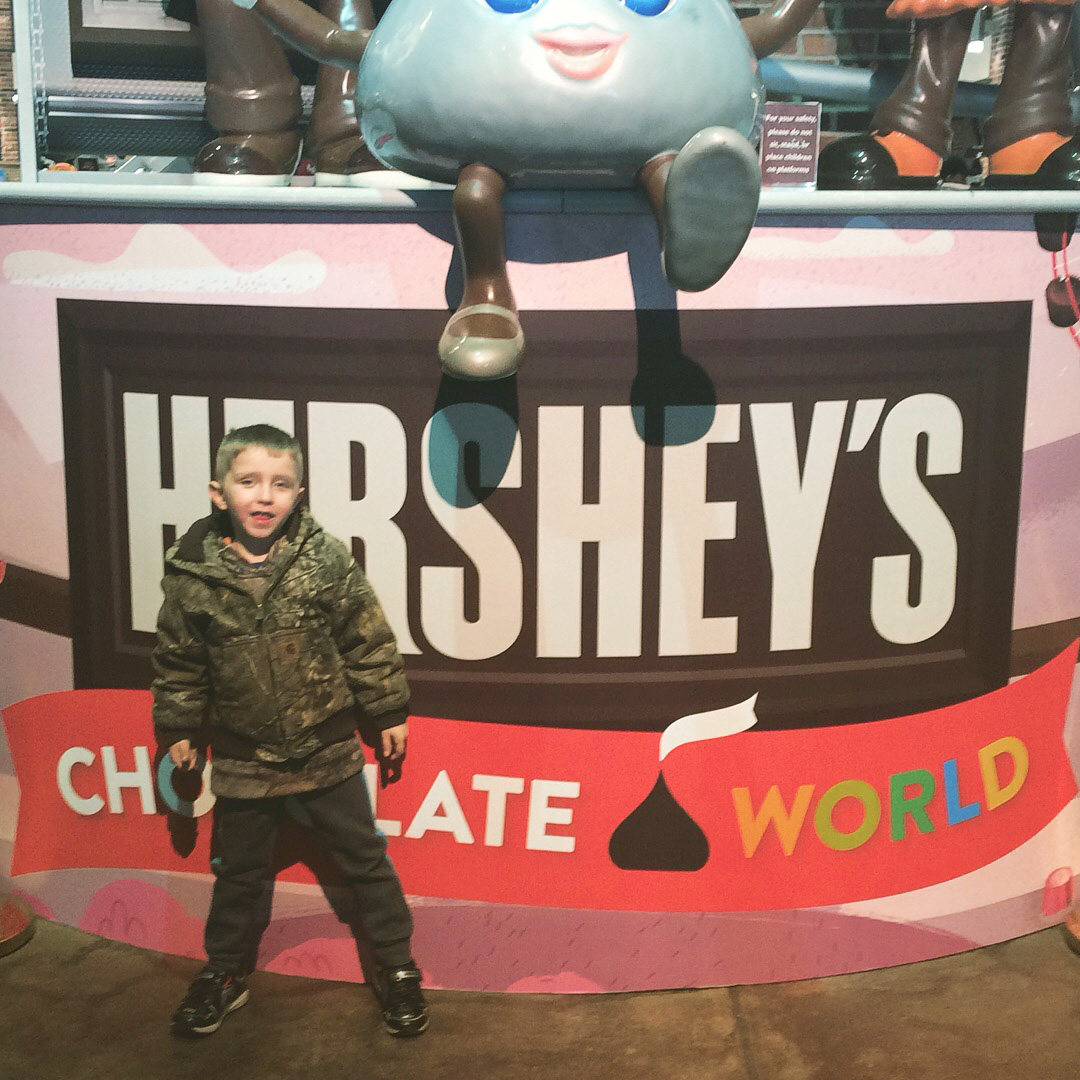 4. Hershey Chocolate World – We can't make this list without mentioning the place of delicious chocolate! Head up to Hershey, take the free ride at Hershey Chocolate World and finish up with a free piece of chocolate. Enjoy the tantalizing smells and the singing cows. You can ride the ride as many times as you like. This is our favorite rainy day activity and a must-do when visiting Pennsylvania.
3. Ricketts Glen – Located in Benton, Ricketts Glen State Park offers an assortment of activities from boating to camping and more. Our favorite is the hiking trails. They offer an amazing hike called the Waterfall Trail, it's an over 3-mile hike passing 18 waterfalls that are perfect to splash in and cool off during the summer months. Make sure to wear sneakers as some parts of the trail can be slick. It is a beautiful hike and well worth the couple hours it takes to do the trail.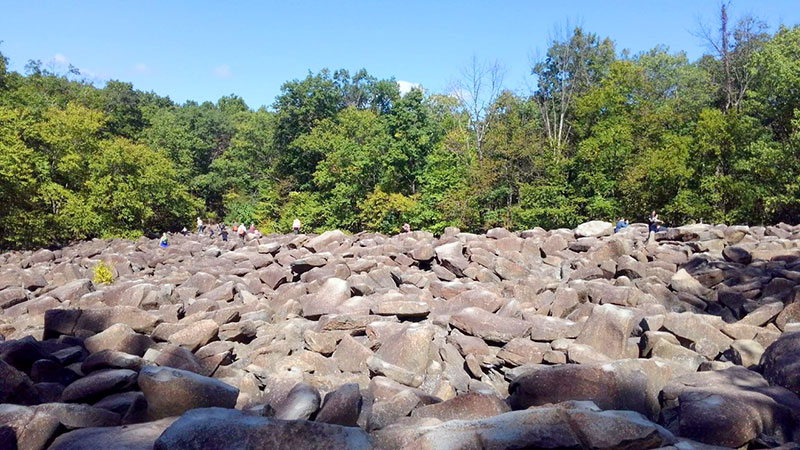 2. Ringing Rocks Park – You can spend hours here between the hiking trail, picnic areas and the field of ringing rocks. Ringing Rocks State Park is located in Upper Black Eddy and will bring laughter to any child. Just bring your family, a picnic lunch and a small hammer to make the rocks sing.
And the number 1 place that you should definitely visit this summer: Montour Preserve Fossil Pit.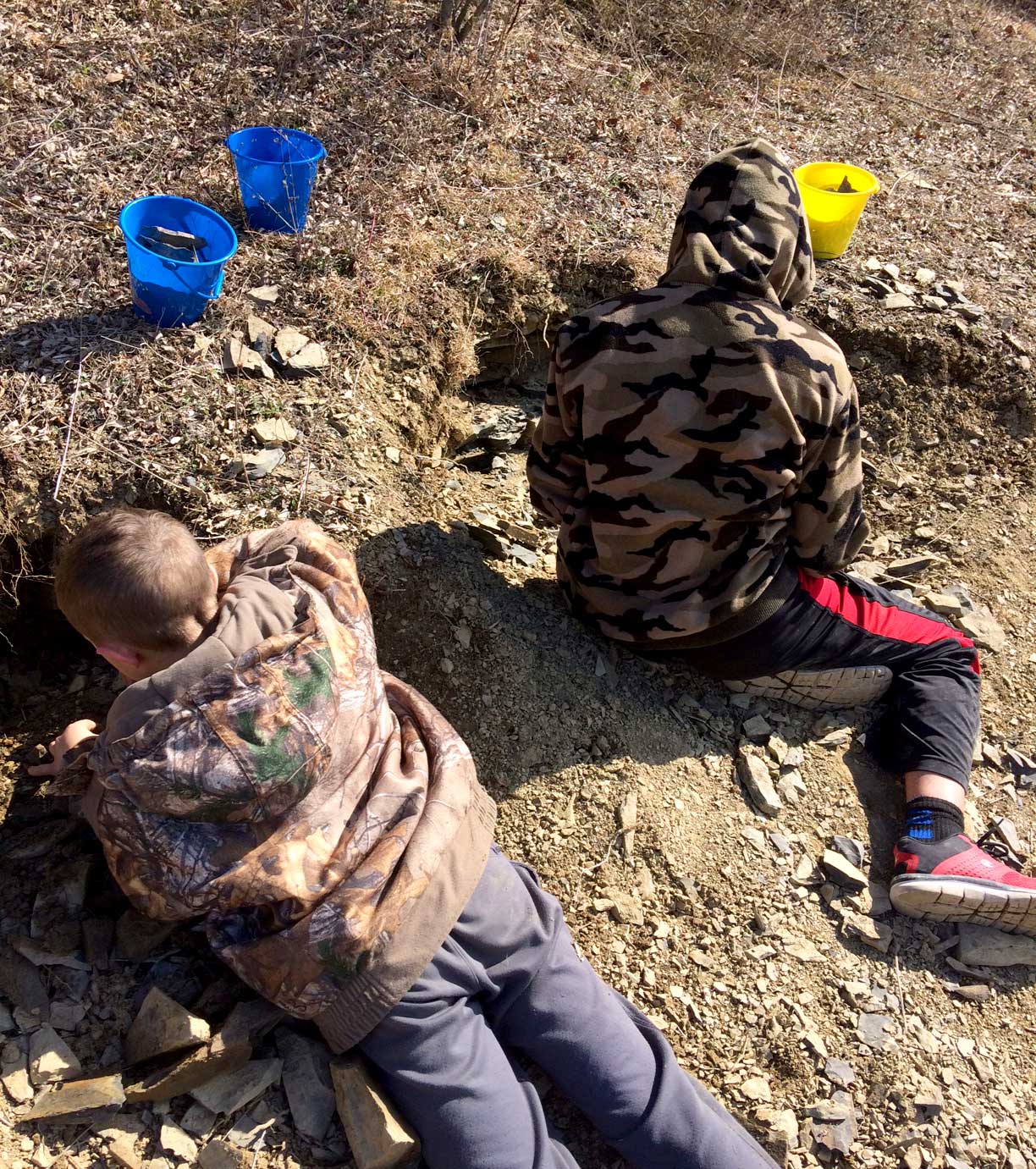 Located in Danville, the Montour Preserve Fossil Pit is a shale pit believed to be over 365 million years old with fossils of sea life type species. Admission is free and open from dawn to dusk. You keep any fossils that you find. Be sure to bring along a small hammer to break the shale open and a bucket to keep your fossils in. This is a great way to keep kids excited about science and history during the summer months.
I hope all these amazing and free places have peaked your interest in having fun exploring our wonderful state and saving money!