2019 PA Fall Foliage
Wendy Royal September 12, 2019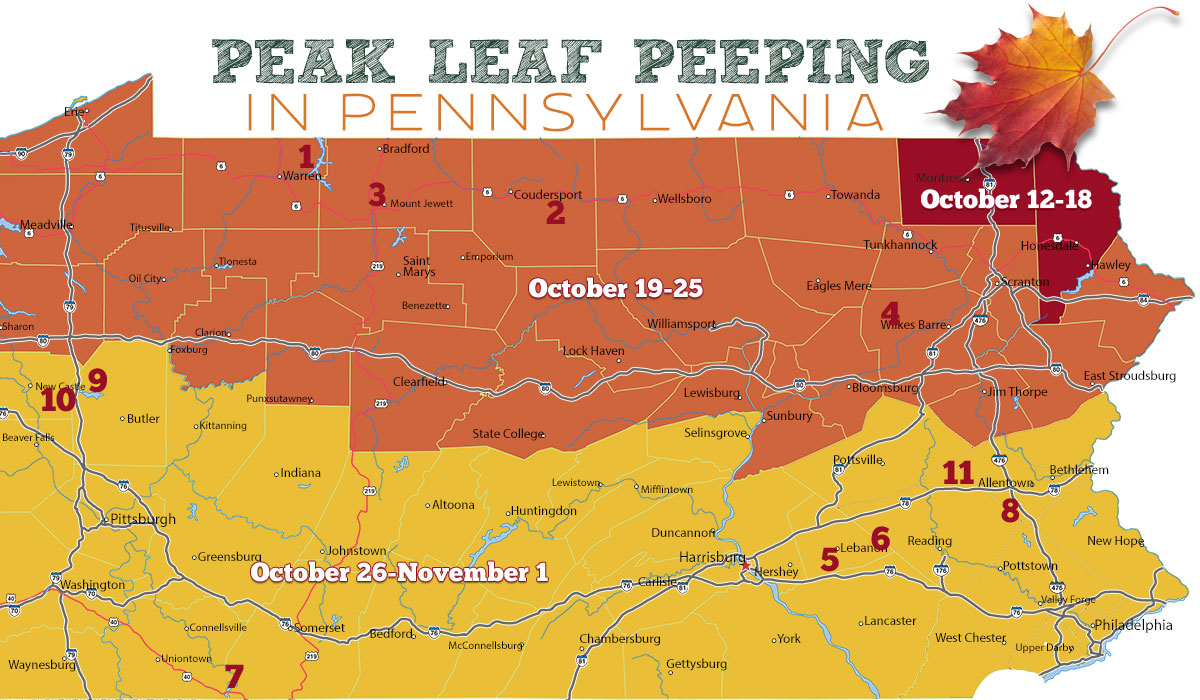 2019 FALL FOLIAGE FORECAST
As in any forecast, this is a prediction based on a number of factors including the amount of rain we received this year, and cannot be taken as 100% accurate. However, this gives you a good start when planning your leaf-peeping adventures!
Here are some of our favorite leaf-viewing locations:
1. Allegheny Reservoir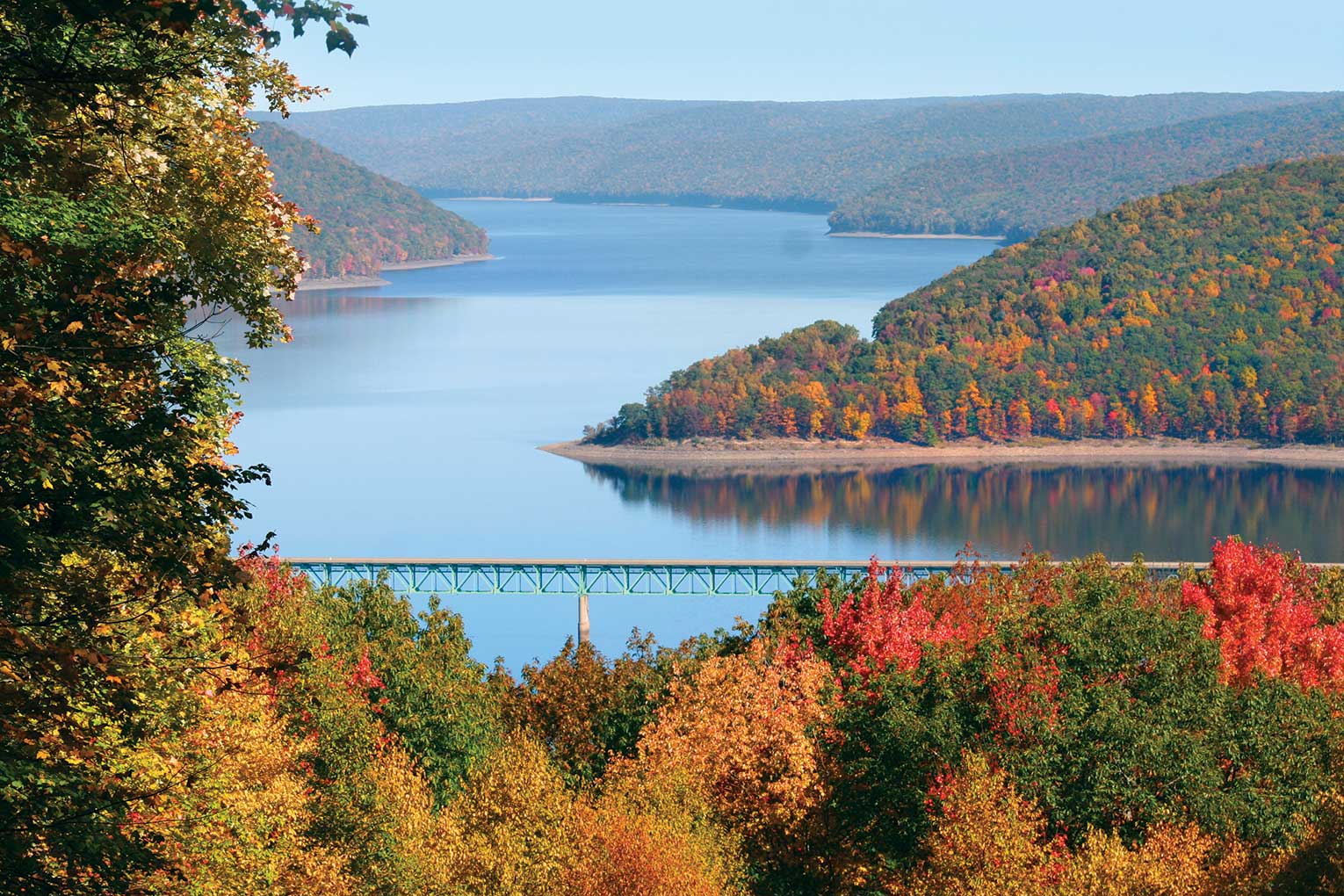 2. Cherry Springs Park
3. Kinzua Bridge Sky Walk
4. Ricketts Glen State Park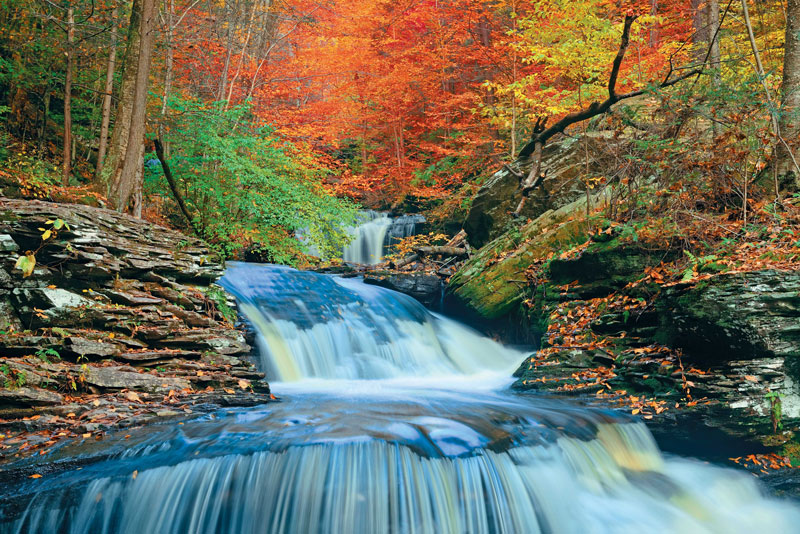 5. Mount Gretna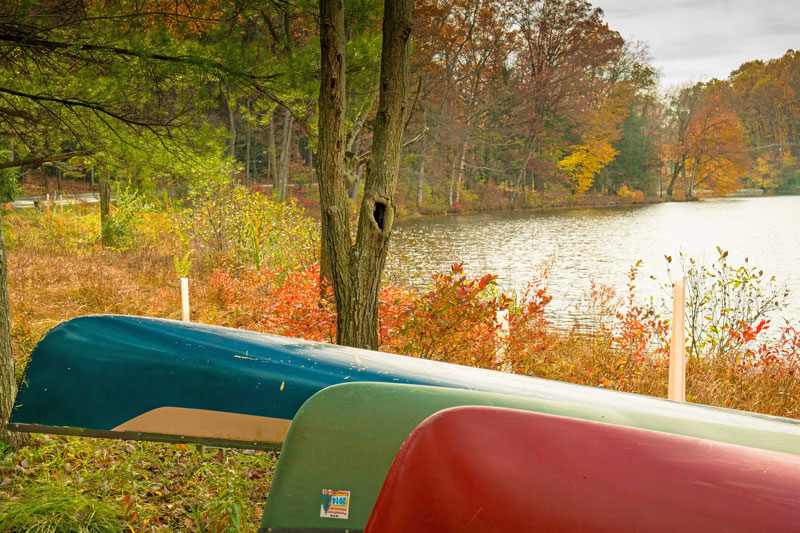 6. Middle Creek Wildlife Management Area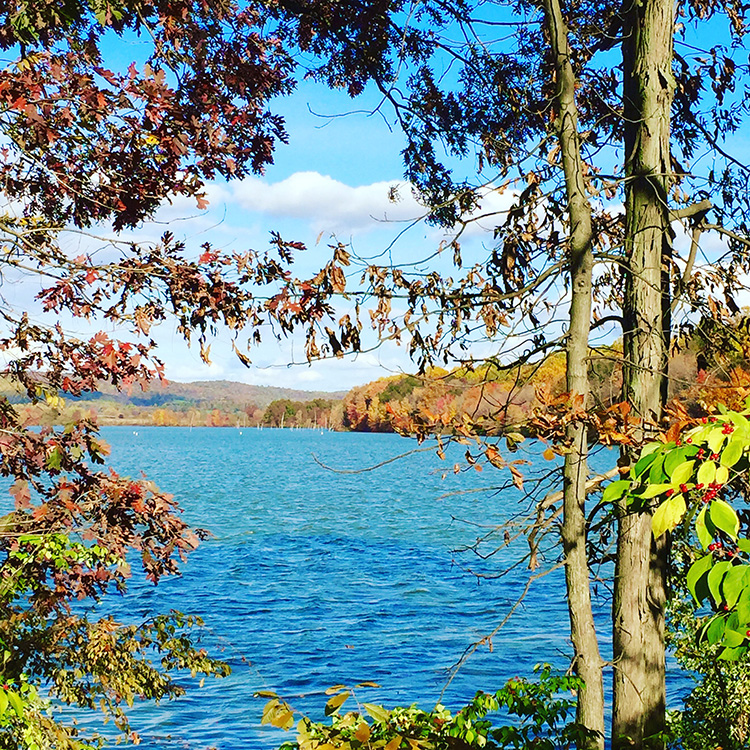 7. Lancaster County Covered Bridge Tour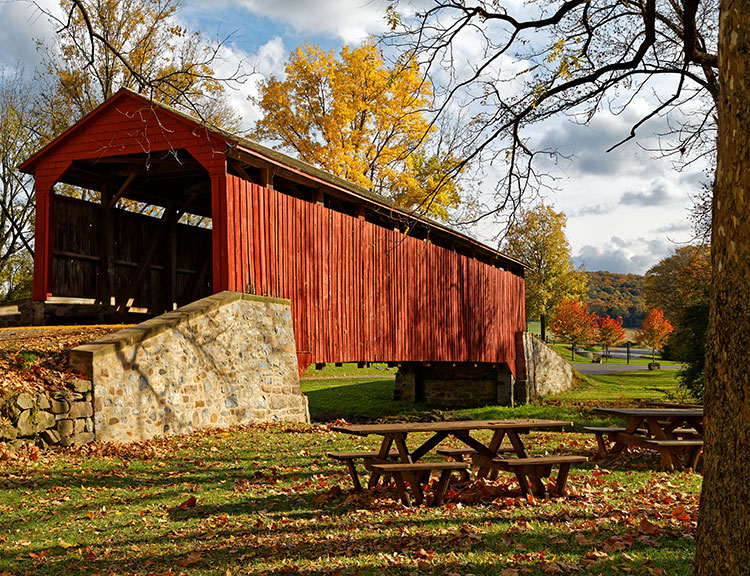 8. Bear Creek Mountain Resort, Macungie
9. Lake Arthur, Moraine State Park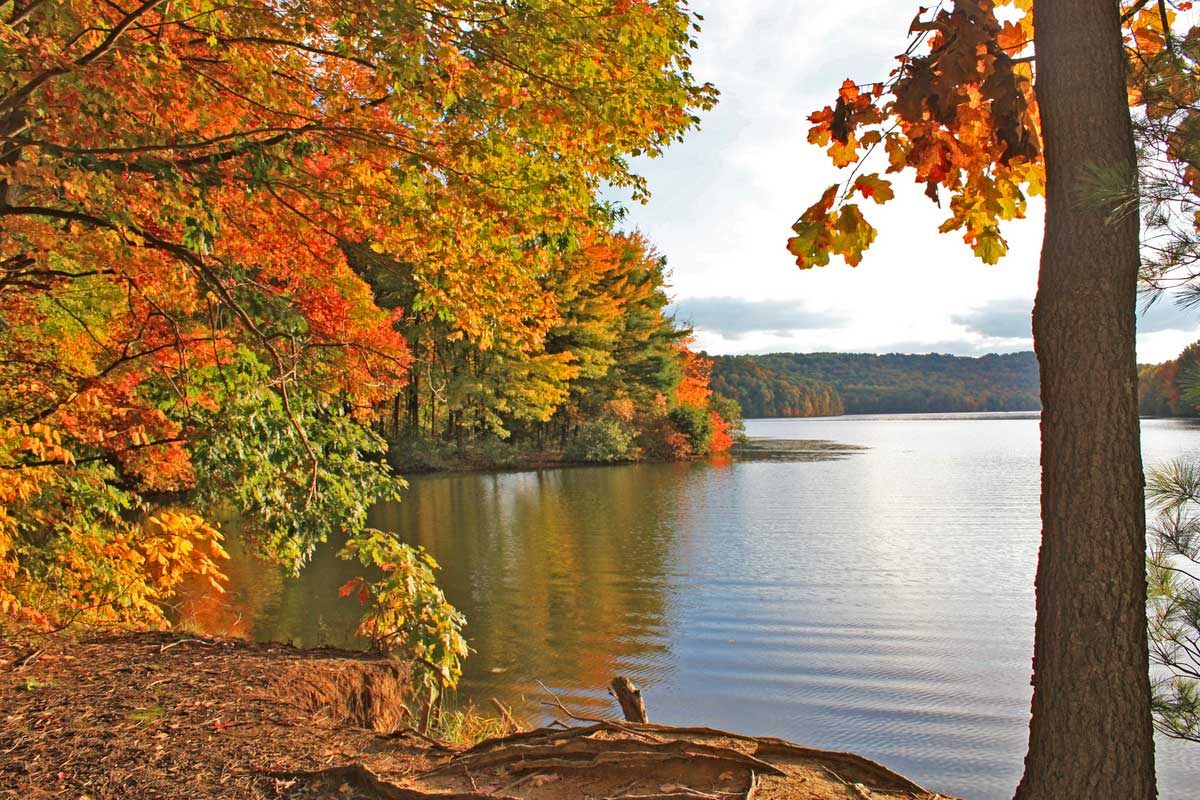 10. McConnells Mill State Park
11. Hawk Mountain, Kempton
*Forecast based on the PA Department of Conservation and Natural Resources Bureau of Forestry and https://smokymountains.com/fall-foliage-map/
For more great fall activities in Pennsylvania, check out our statewide events calendar.