10 Mother's Day Ideas That Aren't Brunch
Wendy Royal May 11, 2017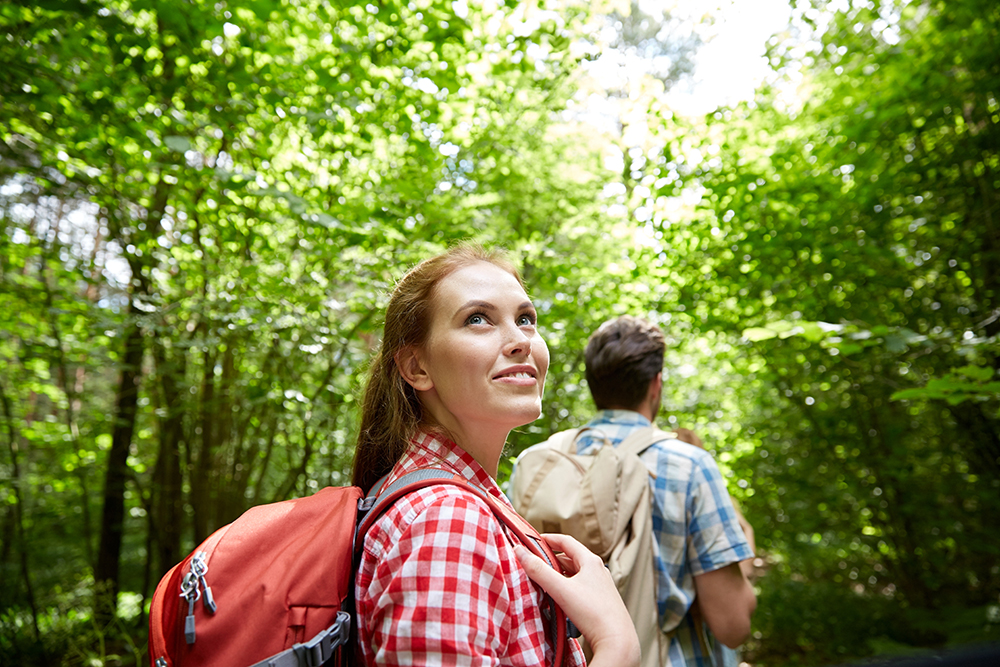 Mother's Day brunch, there's nothing wrong with that, it's just so typical. And if your mom is like mine, she's anything but typical. Here are 10 ideas for your extraordinary mom on her day.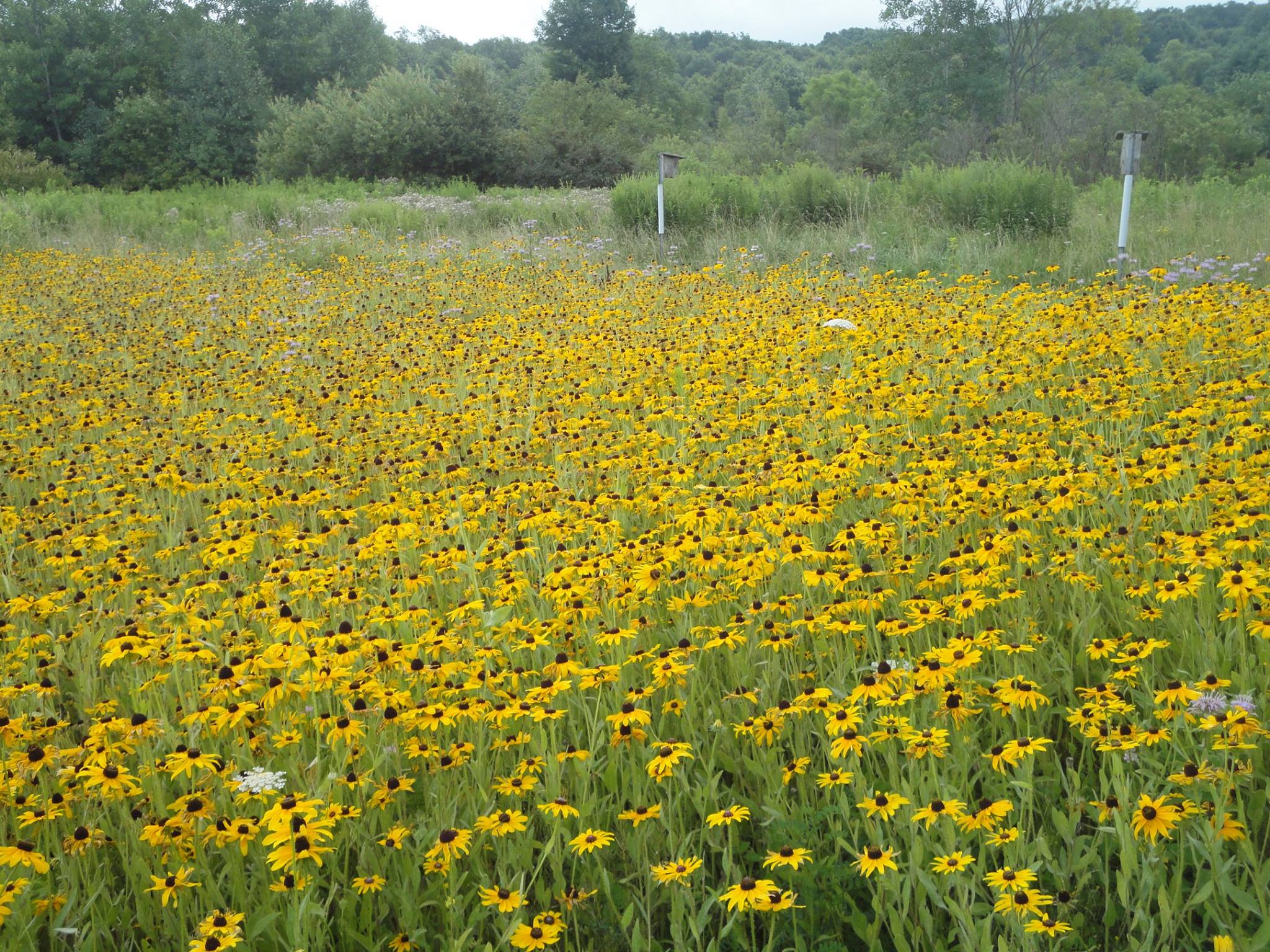 1. Guided Bird Walk at the Erie National Refuge – May 12-13. Spend the morning on a guided bird walk at Erie National Wildlife Refuge. Each month they have two opportunities to hike one of our trails with the Refuge biologist. Bird walks are always free, and no pre-registration is required. Walks begin at 7:00 am.
2. Picklefest in Dillsburg – May 13. Whether your mom likes pickles or not, she'll love this quirky event. Live entertainment, crafts. reenactors, 5k and fun run and there's even a pickle eating contest. Okay, so maybe dad will like this more, but it isn't held on Father's Day weekend, so….
3. AAUW Used Book Sale – May 13-16. If reading is mom's favorite past time, she will be in Heaven at this annual event at Snider Ag Arena on the campus of Penn State University. More than 250,000 books are available!!!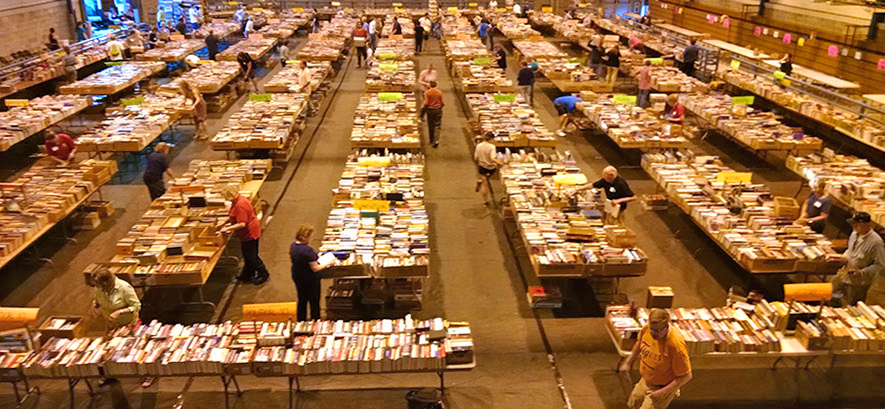 4. Spring Craft Fair at Leesport Farmers' Market – May 13. With more than 300 local and regional craftspeople showcasing their wares, mom can pick out her own Mother's Day gift.
5. Mayfest & Wine Festival in Mifflinburg – May 13. In celebration of the town's German heritage, the festival includes arts and crafts vendors, food, live music and fun for the whole family. Tickets needed for the wine festival.
6. Pamper Mom in the Poconos – May 13. A relaxing day of activities that is all about mothers: a mindfulness program, yoga, an edible and medicinal plant walk, and a wine and painting class. Includes lunch, dinner, and a perennial from the annual plant sale. 10:30am-7pm. Preregistration is required on this one. Pocono Environmental Education Center, Dingman's Ferry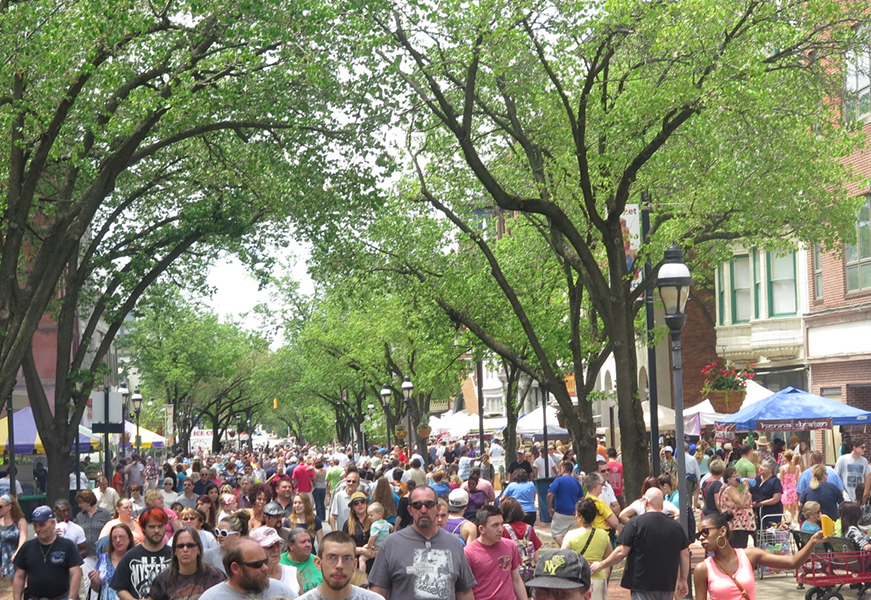 7. Olde York Street Fair – May 14. This annual event is held at York's Continental Square and there is so much to do for the entire family, including more than 100 arts and crafts vendors, entertainment, and a children's fun block.
8. Phoenixville Wine & Beer Fest – May 13. Food, drink and live music – what could be better?  Sample 80-plus craft beers, more than 36 wines, meads, spirits and ciders from Pennsylvania, the Mid-Atlantic, and the U.S. Also, live music and creative cuisine from regional food trucks and restaurants. Noon-4:30pm. Kimberton Fire Company Fairgrounds.
9. Lewisburg Live! – May 13. A music festival featuring different bands to different venues throughout downtown Lewisburg, all free and open to everyone. Rock, blues, jazz and more.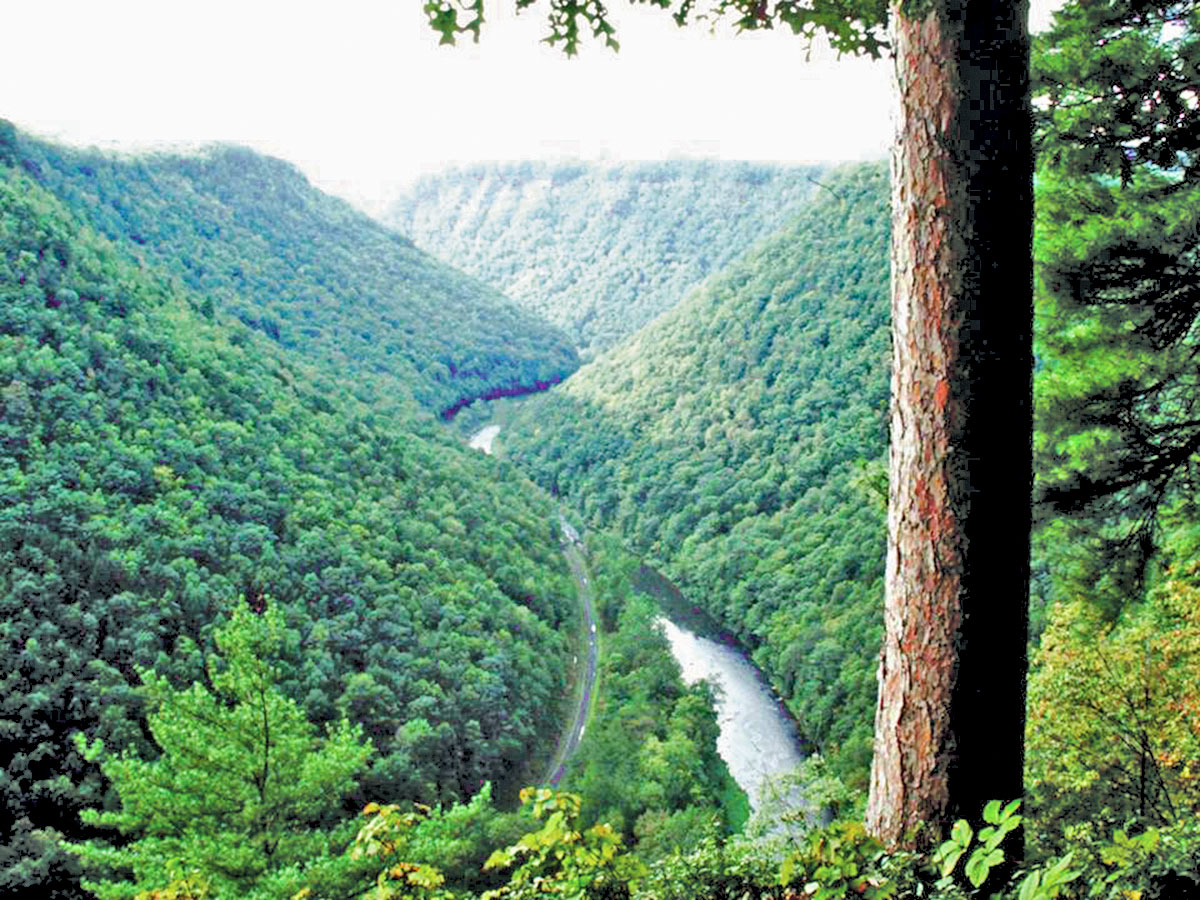 10. Weekend Route 6 Road Trip – Take mom on a road trip across PAs northern tier from Erie County to Pike County. Travel through the Allegheny National Forest in Warren and McKean counties before reaching the Pennsylvania Lumber Museum in Galeton, Potter County. Approximately 21 miles east you'll reach the jewel of the trip at the Pine Creek Gorge (Pennsylvania Grand Canyon) in Wellsboro. Route 6 will take you through several quaint towns like Towanda, Wyalusing and Tunkhannock before moving into the Pocono Mountains. Your trip will take you through Honesdale and Hawley before reaching Milford, the last stop on the road trip. Milford is the home of Grey Towers National Historic Site and the birthplace of the conservation movement.
From craft shows to live entertainment, there's always something going on in Pennsylvania that will make your mom feel special any day of the year. Check out our Events and Things To Do pages for more ideas.