Pennsylvania's Drive In Movie Theaters
Wendy Royal Summer 2018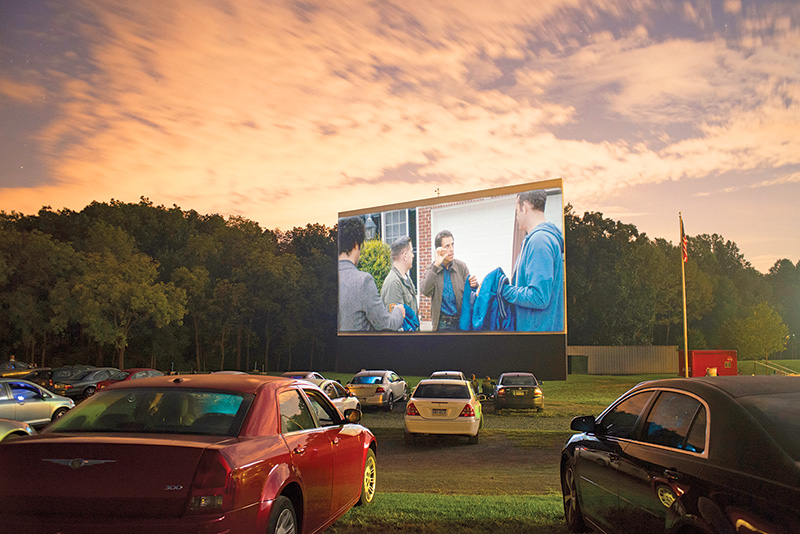 There are few things in this world that trigger a case of nostalgia for Baby Boomers like drive-in movie theaters. But it isn't only boomers who appreciate these icons of entertainment; Gen Xers and Millennials are packing the kids in the car or setting out for the perfect date night. Seriously, if you want to score some points with your significant other, a surprise trip to one of Pennsylvania's drive-ins would be a great departure from the same old date-night routine.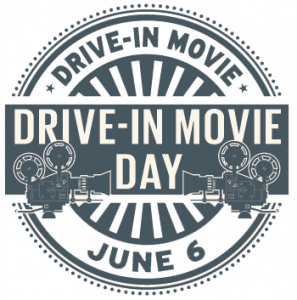 Pennsylvania was an early adopter of the outdoor movie theater craze. In April 1934, Shankweiler's Drive-In in Orefield, Lehigh County, became the second drive-in movie theater to open in the U.S. Today, it is the oldest operating drive-in in the country. The Keystone State ranks second behind New York in the number still in operation.
The evolution of technology, like the switch from window speakers to radio sound and the move from traditional to digital screens, has improved the quality of picture and sound. But the essence of the drive-in experience hasn't changed in more than 70 years – waiting for the sun to go down, the smell of freshly popped popcorn and making memories with family and friends. My own memories include a carload of friends as a teenager and then going back to the Columbia Drive-In (no longer in operation) as a young family with our children watching from the open hatchback of our car. I plan to make new memories with my grandchildren this summer; how about you?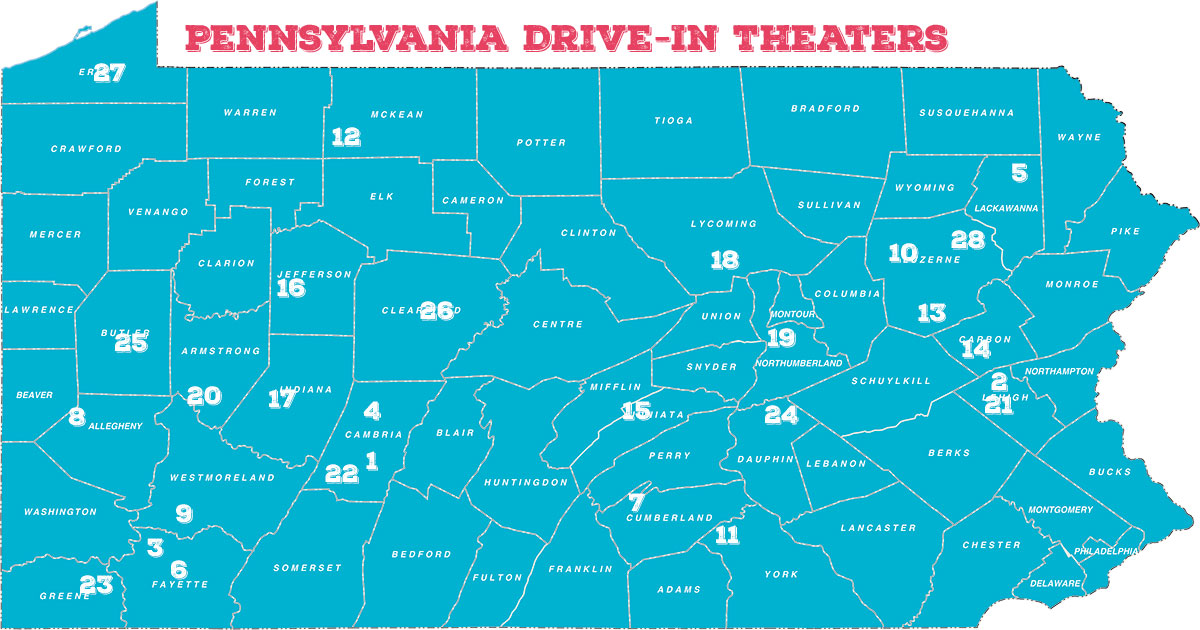 1. Bar Ann Drive-In
1815 Springhill Road
Portage, PA 15946
814-736-9450
2. Becky's Drive-In
4548 Lehigh Drive
Berlinsville, PA 18088
610-767-2249
3. Brownsville Drive-In
6229 National Pike
Grindstone, PA 15442
724-785-7190
4. Carrolltown Hi-Way Drive-In
425 Theatre Road
Carrolltown, PA 15722
814-344-8684
5. Circle Drive-In Theatre
1911 Scranton Carbondale Highway
Dickson City, PA 18508
570-489-5731
6. Comet Drive-In Theatre
151 Morrell Road
Dunbar, PA 15431
724-628-6160
7. Cumberland Drive-In Theatre
3290 Ritner Highway
Newville, PA 17241
717-776-5212
8. Dependable Drive-In Theater
549 Moon Clinton Road
Moon, PA 15108
412-264-7011
9. Evergreen Drive-In Theatre
309 Drive-In Lane
Mount Pleasant, PA 15666
724-547-4747
10. Garden Drive-In
Route 11
Hunlock Creek, PA 18621
570-735-5933
11. Haar's Drive-In Theatre
185 Logan Road
Dillsburg, PA 17019
717-432-3011
12. Kane Family Drive-In Theatre
6627 US Route 6 East
Kane, PA 16735
814-837-9760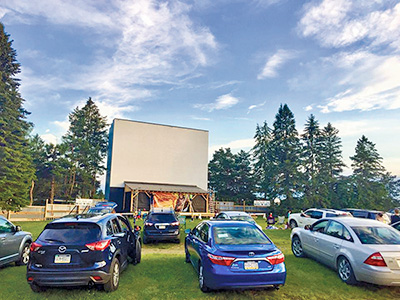 13. Laurel Drive-In
(CLOSED)
1024 S. Church St.
Hazleton, PA 18201
570-956-9144
14. Mahoning Drive-In Theater
635 Seneca Road
Lehighton, PA 18235
610-683-7243
15. Midway Drive-In Theatre
1380 William Penn Highway
Mifflintown, PA 17059
717-436-6011
16. Moonlite Drive-In Theatre
Route 322
Brookville, PA 15825
814-849-5588
17. Palace Gardens Drive-In
225 Indian Springs Road
Indiana, PA 15701
724-465-9032
18. Pike Drive-In Theatre
5798 South Route 15
Montgomery, PA 17752
570-547-7232
19. Point Drive-In
3569 Point Township Drive
Northumberland, PA 17821
570-275-9926
20. Riverside Drive-In
Route 66
North Vandergift, PA 15690
724-568-1250
21. Shankweiler's Drive-In Theatre
4540 Shankweiler Road
Orefield, PA 18069
610-481-0800

22. Silver Drive-In
1664 Scalp Ave.
Johnstown, PA 15904
814-266-9177
23. Skyview Twin Drive-In
595 S. Eighty Eight Road
Carmichaels, PA 15320
724-966-2364
24. Sky-Vu Drive-In Theatre
813 E. Market St.
Gratz, PA 17048
717-360-8876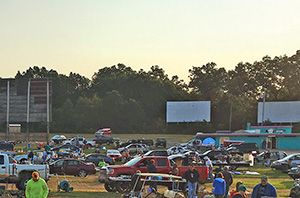 25. Starlight Drive-In
1985 N. Main St. Ext.
Butler, PA 16001
724-284-5003

26. Super 322 Drive-In
1682 Woodland Bigler Highway
Clearfield, PA 16881
814-857-7821

27. Sunset Drive-In
808 Route 97
Waterford, PA 16441
814-796-4883
28. Moonlite Drive-In
1190 Shoemaker Ave.
West Wyoming, PA 18644
(just reopened this spring after 30 years of dormancy)