Lake Tobias Wildlife Park
Wendy Royal Spring 2018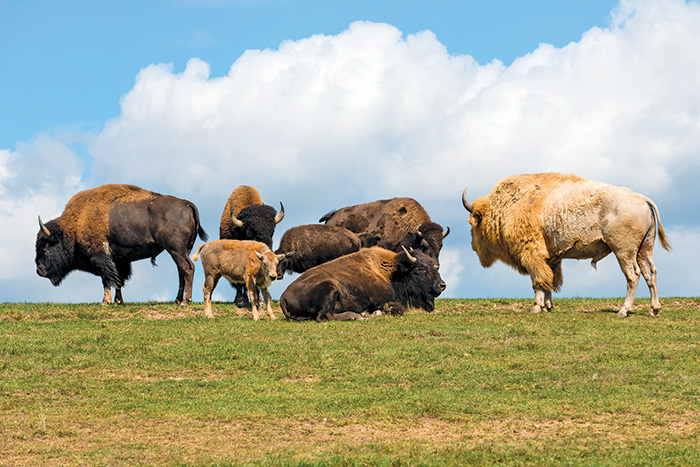 Lake Tobias Wildlife Park in Halifax, Dauphin County, has quietly become a premier family destination in Pennsylvania. It wasn't an overnight success, but rather, the realization of a lifelong dream.
"Dad was born and raised here on the property, and he always had a fascination with exotic animals," recalled Jan Tobias-Kieffer, daughter of the late James Raymond (J.R.) Tobias, founder of the park.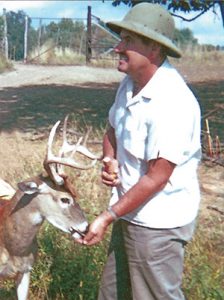 It was while he was serving in the Marines during World War II that he started planning to use a portion of his family farm as an animal park. It was also during this time that he developed the idea of converting school buses into "safari cruisers" to take visitors into the natural habitat of the animals.
After his military service ended in 1946, J.R. returned home to his wife, Polly, who was a member of the Women's Army Corps from 1944-45. J.R. was a man of many interests and businesses. His dream of opening a wildlife park was still very much in his plans, but at the time, J.R. considered it a retirement hobby. Throughout his adult life, J.R. owned and operated several businesses, including a dairy, a cement block manufacturing company, an excavating company and a John Deere farm machinery business. All of the businesses were located on the family farm.
All seven of J.R. and Polly's children were involved in the family businesses, including the wildlife park, which opened in 1965. Over the decades, Lake Tobias has grown in size and scope, but the one constant has been the Tobias family's commitment to the park. J.R. bestowed the business to his children three years before his passing in 1996. Lake Tobias Wildlife Park receives no state or federal funding, but it relies solely on admission fees to maintain and grow the animal park. A section of 300 acres on the property is farmed to provide food for the hooved animals in the park.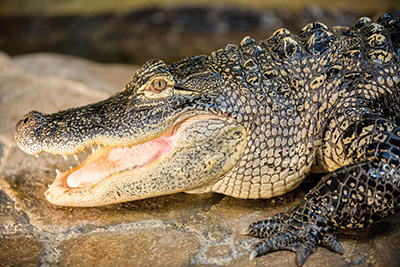 There have been many improvements and additions over the years. In 2017, the J.R. Tobias Museum and Education Center opened to rave reviews. The new facility includes a 300-gallon aquarium with a stingray, a timeline of the history of the park, conservation information and hands-on exhibits including "J.R. Built a Zoo. Can You?" where children are encouraged to build their own zoo.
Perhaps the biggest expansion of all is slated to open this June. The park will open its state-of-the-art giraffe facility as phase one of the zoo's larger expansion.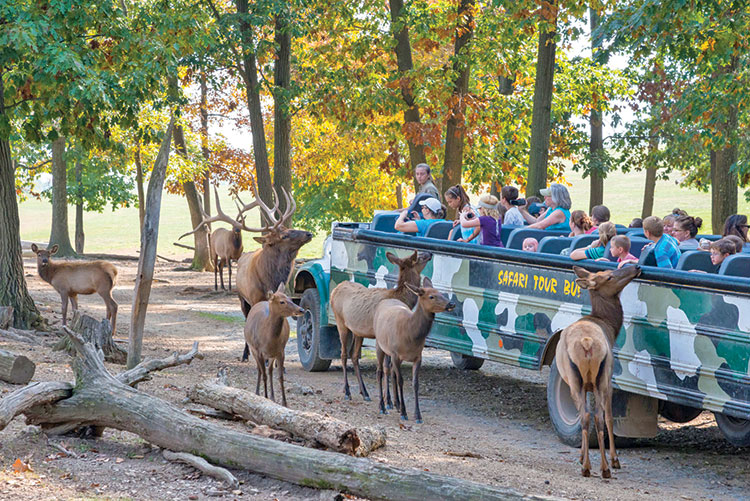 With approximately 700 animals from 100 different species, a 150-acre safari field and 50 acres of lakes and exhibits, Lake Tobias is a must-see attraction for families. From the majestic African lion and American bison to the entertaining tamarins and gibbons, a trip to Lake Tobias is an affordable way to experience amazing animals that are otherwise out of reach for most of us. While nearly all of the safari animals are born at the wildlife park, the Tobias family works with other zoos to acquire some of the animals. Many of the reptiles are from exotic reptile dealers, and some of them were rescues.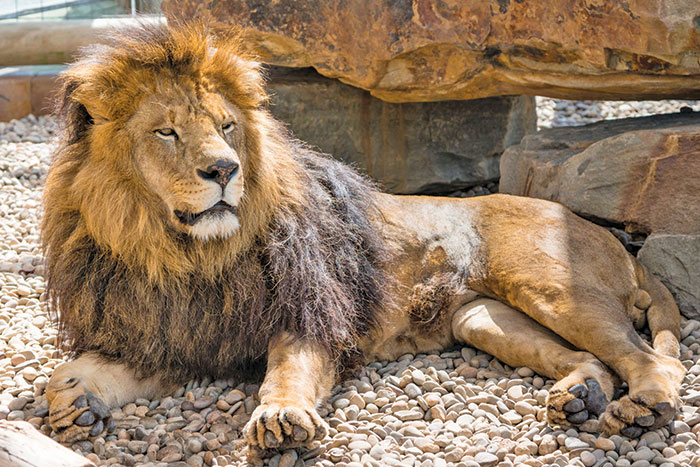 In addition to regular operations, the park hosts several special events during the year. Two very popular events are Wild Days Weekend in July, which includes photo opportunities with baby animals, and Boo at the Zoo in October.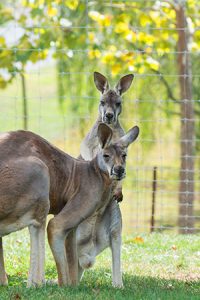 With a third-generation Tobias now involved in the park, we can be assured that the future of J.R.'s dream is in good hands.
If You Go:
Where: Lake Tobias Wildlife Park, 760 Tobias Road, Halifax, PA 17032
Phone: 717-362-9126
Season: Open May 1 through Labor Day, and weekends in September and October. Also, open on Columbus Day.
Hours and days vary throughout the season.
Admission: $8.00 age 3 years and older; children 2 years and under are free
(includes park admission, zoo exhibit, reptiles and exotics facility and petting zoo)
Safari Tour: $6.00 age 3 years and older; children 2 years and under are free
(in addition to park admission)
Military Discount: Free park admission and Safari Tour
(Military ID required. Does not apply to family members and cannot be used with other discounts.)
Parking is free.
Website: www.laketobias.com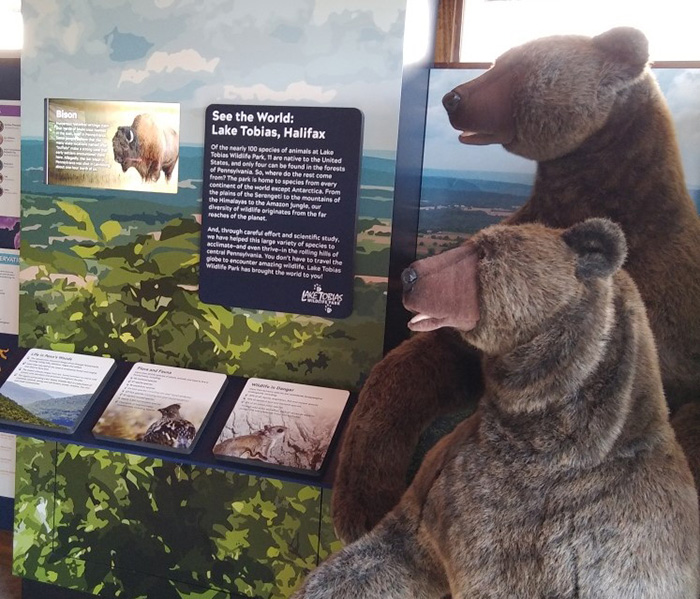 If you know someone who would love to go here please share.