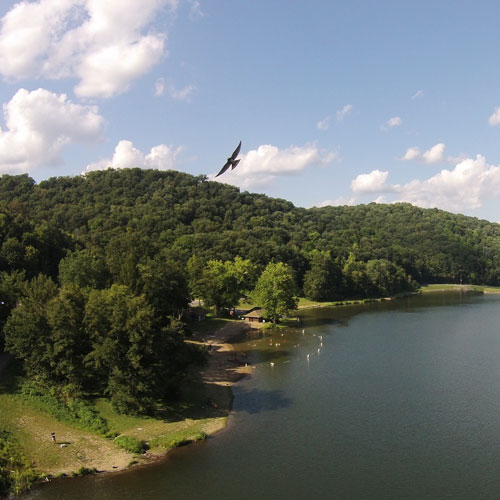 ---
Looking for fun and interesting things to do? You will find plenty of them in Beaver County. We are blessed with a number of historical and heritage points that will peak your interest. In addition to attending any one of the dozens of cultural events and ethnic festivals held throughout the year, you can take a nostalgic trip through the history of air travel, specifically relating to WWII at the Air Heritage Museum or step back in time to Old Economy Village. Feel the speed, beauty and excitement of polo matches held every Friday evening during the summer in Darlington or a vintage car race at Pittsburgh International Race Complex in Wampum. Marvel at the refined beauty of a replica of a wooden Greek Catholic Church of Central Europe at the GCU headquarters.
Savor award winning restaurants and our regional cuisine. Relax at one of our charming bed & breakfasts or national hotel brands. Sit back and enjoy world class and local entertainment at Lincoln Park Performing Arts Center. We have unlimited opportunities for antiquing, golfing, boating, museums, historical sites, concerts and more!
Beaver County, there is so much to see and do, only minutes from Pittsburgh.
---
CONTACT:
121 Brady's Run Road
Beaver Falls, Pennsylvania 15010
Website: http://www.visitbeavercounty.com
Email: tourism@beavercountypa.gov
Phone: 800.342.8192
UPCOMING EVENTS:
CHECK US OUT ON:
THINGS TO DO:
PLACES TO STAY:
---