Enjoy a Getaway Experience at No Charge This Winter
Sponsored Content Winter
By Susan R. Penning, Huntingdon County Visitors Bureau
The spectacular summer and fall seasons in Pennsylvania tend to hog all the attention sometimes. But winter in the Raystown Lake Region is nothing short of magical. 
Travel to Huntingdon County for a Winter Fireplace Getaway Experience this January through March. Take in the breathtaking views of snow clinging to lakeside pines and icy water rushing over river rocks. Then cozy up with family and friends for a heart – and toe – warming evening by the fireplace, while you have fun and learn something new with a Winter Fireplace Getaway Experience. 
Book a stay anytime from January-March for a group of 8-20 people at a participating lodging facility, and choose one of the following Winter Fireplace Getaway Experiences at no additional charge!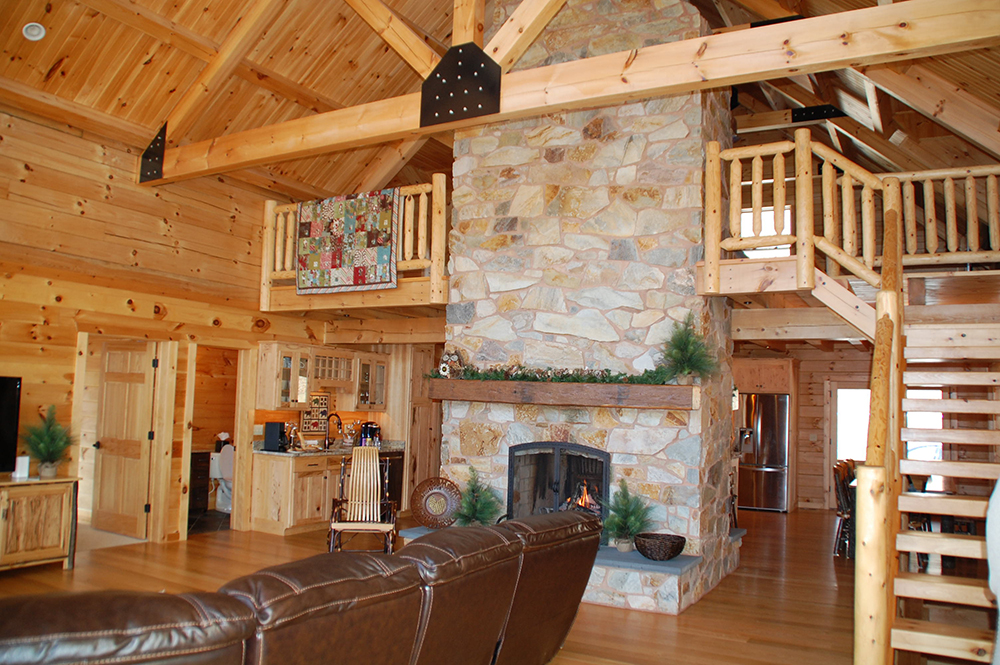 LODGE EXPERIENCES 
Coffee Cupping – Enjoy a class from a master coffee roaster and apprentice tea sommelier on coffee history, brewing and roasting techniques, while you learn the art of coffee cupping and participate in a tasting experience by Standing Stone Coffee Company.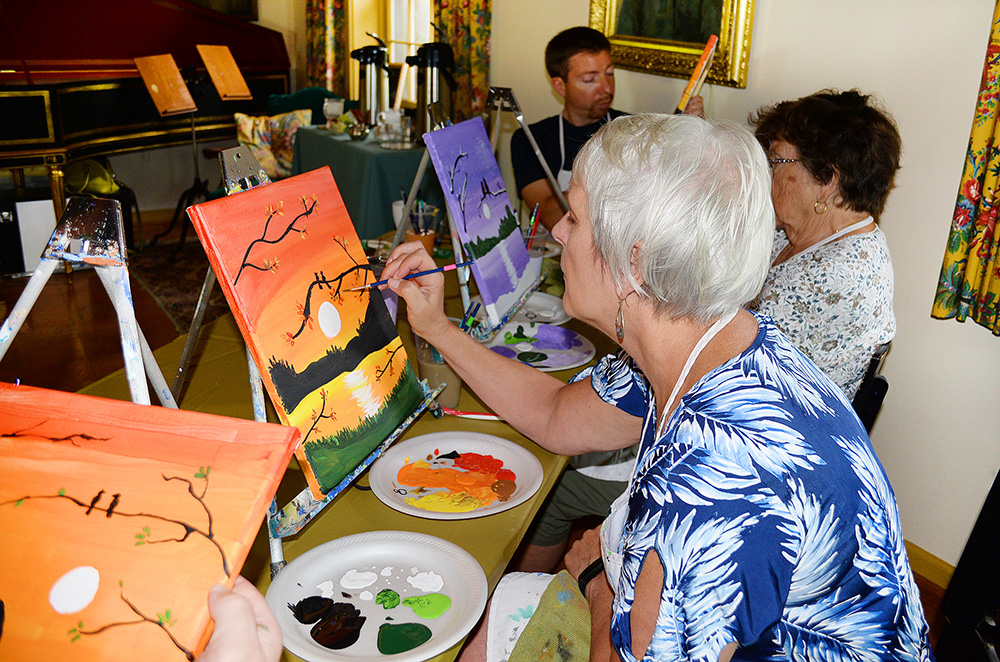 Painting Class – Create your masterpiece on canvas under the direction of professional artist and instructor Rebecca Reck of Bluebird Designs. Experiment with painting techniques, exercise your creative muscles, and have fun!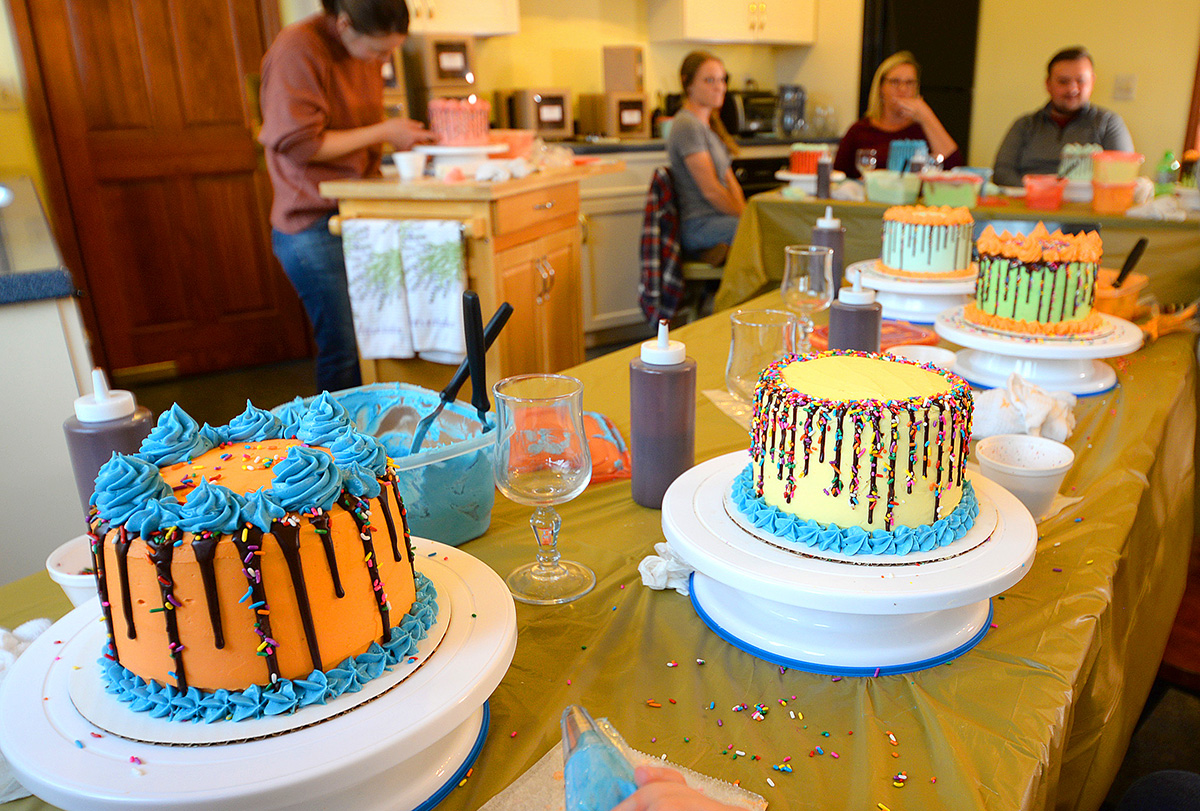 Cake Decorating – Dive into a Buttercream Cake Workshop with Sweethearts Confectionery, where you'll learn the basic steps of cake decorating. Split, stack, fill, crumb coat, finish, and frost. Then enjoy and share your delectable creation.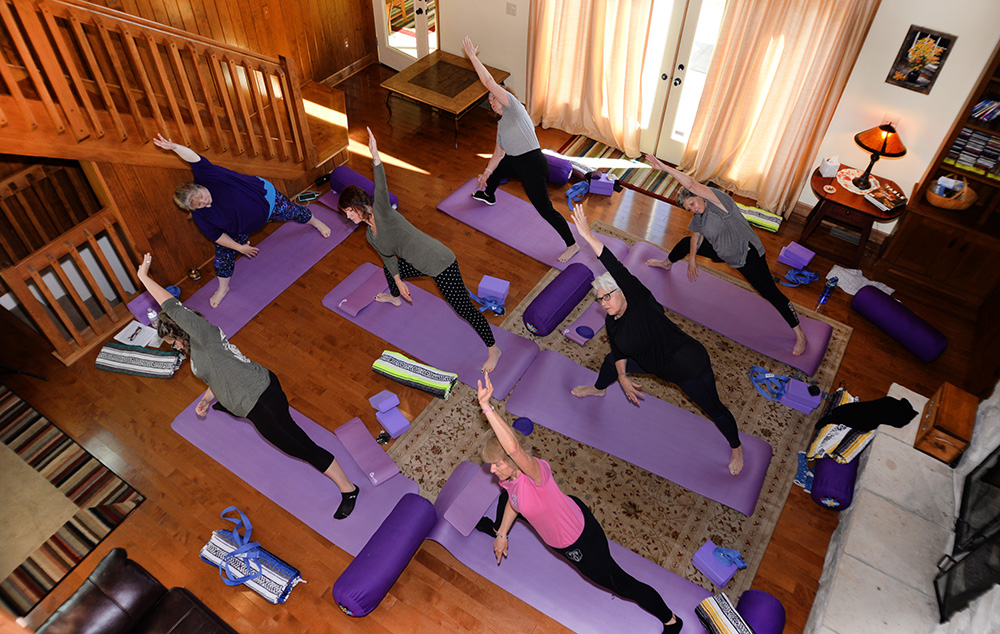 Kind Yoga – Learn the basic tenets of yoga, as practiced in the Kripalu tradition, from experienced yoga instructor Tracy Lake. Then move through guided centering/grounding, warm-ups, postures, and relaxation. Recharge and rejuvenate. 
OFF-SITE EXPERIENCES
The William E. Swigart Jr. Automobile Museum is the oldest automobile museum in America, with carriages and cars dating back to 1896. Peruse Herbie the Love Bug, a Tucker Tin Goose, a DeLorean, and much more.
 Isett Heritage Museum, one of the most unique museums in Pennsylvania, offers more than 40,000 items on display at its sprawling farm estate. You'll participate in a guided tour of all three buildings, which house a vast collection of items from the 1800s to the present day. The buildings and gift shop are nestled among beautiful fields, a perfect setting for Mr. Isett's dream come true.
 Explore Lincoln Caverns and Whisper Rocks, where you'll walk through winding passageways and splendid rooms with massive flowstones, thousands of delicate stalactites, pure white calcite, and sparkling crystals. You'll learn about science, discovery, the history of the caverns, and enjoy an adventure suitable for the young – and the young at heart – along the way. 
 Book your lodge and choose your experience today at fireplacegetaways.com.