Location
Historic Sugartown -- Virtual
690 Sugartown Road
Malvern, PA 19355
---
Virtual Book Sewing Workshop
Historic Sugartown Offers New Virtual Book Sewing Workshop in 2021
February 13th, 2021
(Malvern, PA) A Book Sewing Workshop from the comfort of your own home with materials shipped right to you!
Historic Sugartown has adapted their popular Book Restoration Workshop to a fantastic virtual experience. This 4-hour workshop conducted on Google Meet introduces participants to sewing techniques not taught in the Bookbinding Level I class. Participants will be virtually taught how to hand-sew book signatures together with specialized sewing techniques: French Link Stitch and Double Needle Coptic Stitch. For more information and to register, visit HistoricSugartown.org/virtual-workshop/.
Cost per Person: $75/Adult (Age 14 and Up). Materials and shipping to your home are included. Workshop Size: 4 people. Length: 4 hrs
WORKSHOP DATES:
Saturday, February 13th, 2020 | 9AM – 1PM EST
Registration closes 7 days prior to the workshop to ensure that materials can be shipped in time.
VIRTUAL FORMAT:
The workshop is done virtually via GOOGLE MEET. All participants must have access to Google Meet and a computer, tablet or smartphone with a camera to take part.
MATERIALS:
The book along with additional materials are included, and will be sent via mail to your home prior to the workshop. You will need to supply a few household items which will not be provided.
——
Historic Sugartown, Inc., is a private, nonprofit organization committed to protecting the 19th-century village of Sugartown. Located at the corner of Sugartown, Boot and Spring Roads in Malvern, Historic Sugartown protects nine historic structures and 9.2 acres that once made up the 19th-century village. Highlights include the c. 1880 General Store, the Carriage Museum, c. 1805 William Garrett House, and Book Bindery. The organization offers annual programs for the community's enjoyment including Summer Biergartens, Sugartown at Sundown Lantern Tours and A Sugartown Christmas. Historic Sugartown's Book Bindery, which showcases one of the nation's richest collections of bookbinding tools and equipment, offers bookbinding and paper marbling workshops throughout the year. Guided tours of the village have resumed on a limited basis with new health precautions. For more information, visit HistoricSugartown.org, or like us on FaceBook.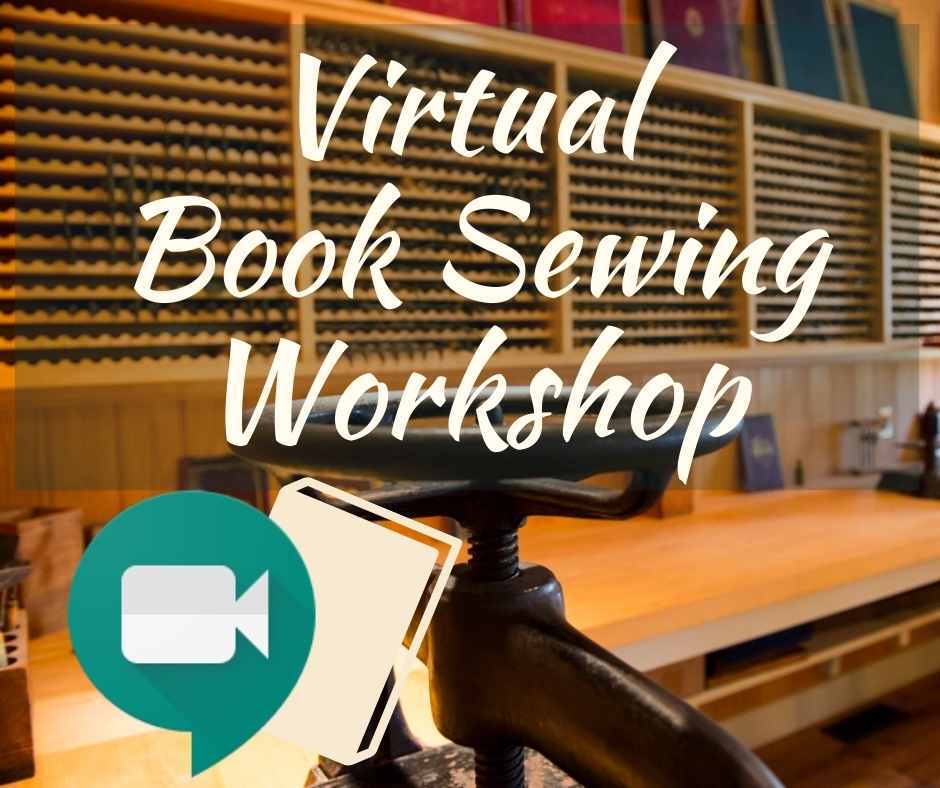 ---
---
---