Location
The Rivet at Discovery Space
1224 N Atherton St
State College, PA 16803
---
Throwing: A Crash Course at The Rivet at Discovery Space
Give pottery a spin in this two hour class on the wheel. Students will quickly run through throwing techniques and create a unique piece with the help of an instructor. The cost of firing is included in the class. This will NOT provide a pottery studio clearance.
This one is great for beginners, as a follow up to the clearance class, or for those wanting to see what throwing on the wheel is all about. No experience required!
BONUS: Each student that takes this class will be credited with a Day Pass, receiving a day of access to the workshop to use for glazing their piece or other projects.
**Face masks are required and this class is socially distanced**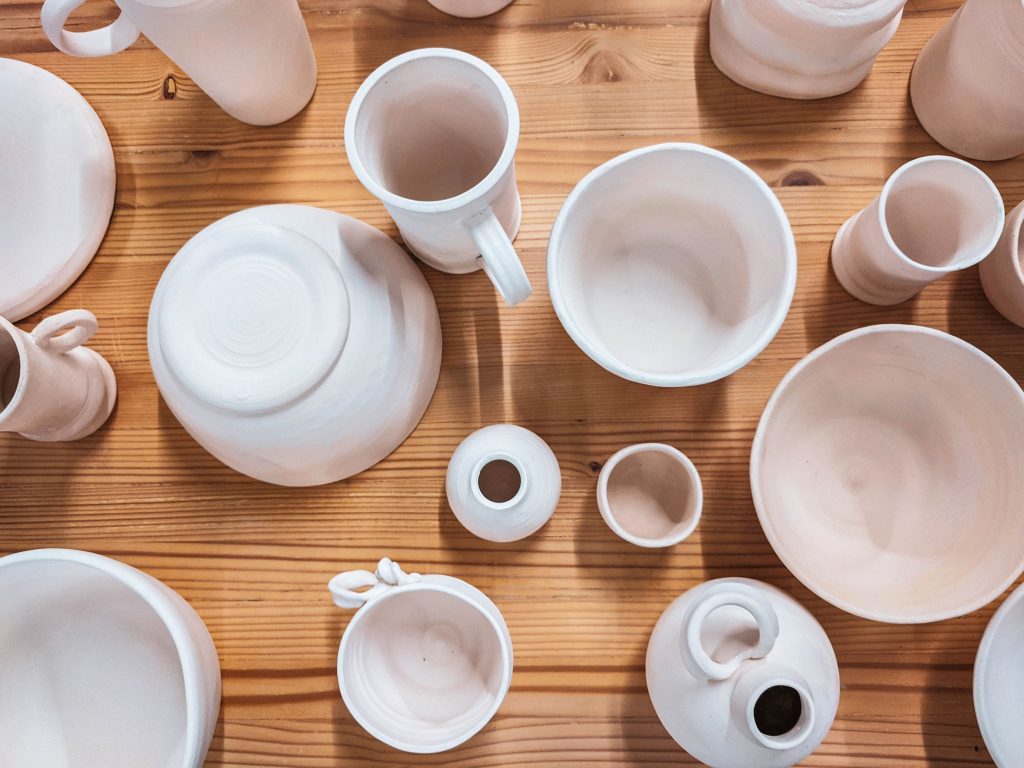 ---
---
---