Location
The Gallery at Penn College
1 College Avenue
Williamsport, PA 17701
---
Textiles in Translation, Presented by Studio Art Quilt Associates of Pennsylvania
Textiles in Translation is a collection of fiber-based artwork by Pennsylvania regional members of Studio Art Quilt Associates (SAQA). The juried exhibit will showcase a wide range of 2D and 3D fiber art and highlight a diverse range of styles and techniques.
Fiber work stretches back to ancient times and has grown and developed across the centuries into a vibrant art form, encompassing a variety of materials and processes from low to high tech. Today's fiber artists create beauty, provoke thought, resist convention, and challenge the status quo. The work in this show helps to reinforce fiber art's unique place in the world of contemporary art.
The artists with work included in the exhibition are members of SAQA, an active and dynamic nonprofit international organization of over 3,500 members that promotes fiber art and the artists who create it through education, exhibitions, professional development, documentation, and publications. SAQA mounts museum-quality exhibitions that travel the world. The Gallery at Penn College hosted SAQA Pennsylvania's exhibition, Connected by Stitch, in 2016.
Textiles in Translation is juried by Susan Szajer, a full-time mixed media artist living in New Mexico who enjoys both the spontaneous nature of painting and the challenge of textiles. She finds joy in pushing artwork to the edge while still maintaining good design, composition, and attention to detail. The exhibit is curated by former SAQA Pennsylvania Regional Representative, Meredith Eachus Armstrong.
Virtual events and catalog will be posted on website.
Visit website to review safety protocols before visiting in-person.
Summer hours: Tues, Wed, Thurs: 10 am – 5 pm; Sun: 1 – 4 pm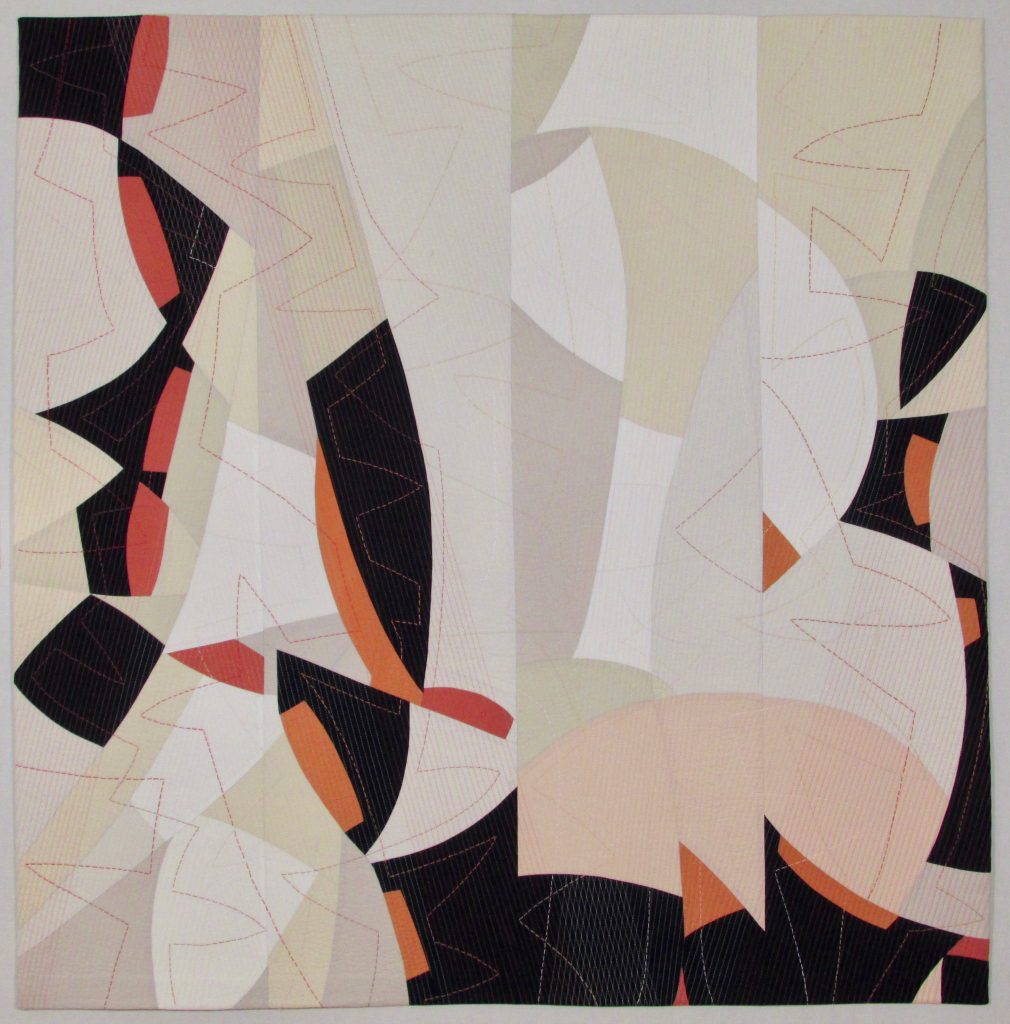 ---
---
---