Location
PNC Field
235 Montage Mountain Rd
Moosic, PA 18507
---
RailRiders 2021 Schedule
The Scranton/Wilkes-Barre RailRiders, Triple-A affiliate of the New York Yankees, are pleased to announce the schedule for the upcoming 2021 season. The RailRiders are scheduled to play 72 home games and will open their season on Tuesday, May 4, in Moosic against the Worcester Red Sox.
"We are excited to release this schedule as a positive sign towards baseball in Moosic this year," stated John Adams, Team President of the RailRiders. "While certainly several factors must still be clarified to help us move forward with a safe and successful season, this schedule is the first sign of things to come. The front office is hopeful for the return of baseball and seeing our loyal fans at PNC Field very soon."
The RailRiders will play their entire 2021 schedule against teams from the Northeast Division in an effort to reduce travel for health and safety reasons. Each Monday during the season is slated as an off day for travel to better accommodate players and staff. Unlike recent seasons, the 2021 campaign will extend beyond Labor Day, culminating on September 19th in Lehigh Valley.
Go to www.SWBRailRiders.Com for the full 2021 schedule.
This 2021 schedule remains fully subject to change due to the ongoing pandemic, while COVID-19 restrictions and protocols, game times and promotional details will be announced at a later date.
Luxury Suites as well as Full, Half and Partial Season Ticket Memberships are on sale now.
The RailRiders front office is open on a limited basis and by appointment only. For more information on the upcoming 2021 season, please visit swbrailriders.com or contact the club by calling (570) 969-2255 and leave a voicemail. Calls will be returned at the earliest possible opportunity.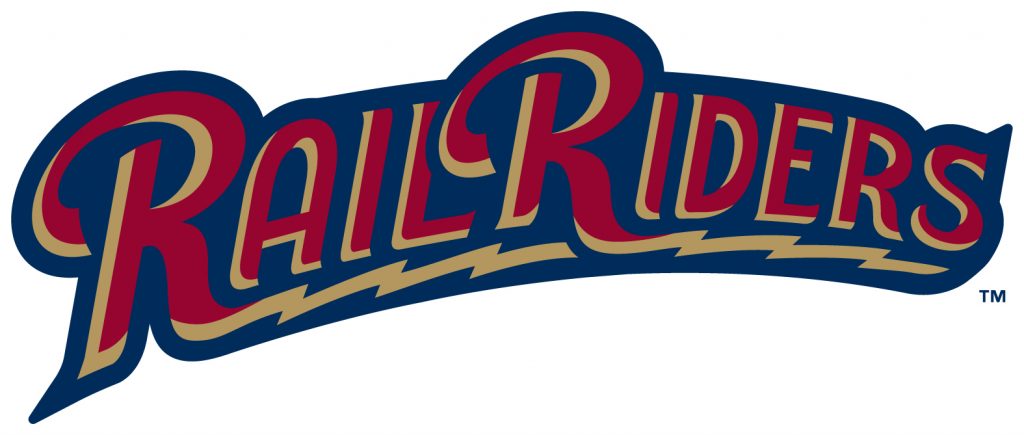 ---
Other Events in the Region
---
---