Location
Pennypacker Mills
5 Haldeman Road
Schwenksville, PA 19473
---
John Wanamaker: Businessman, Philanthropist & Civic Minded Philadelphian
Have you ever heard, "Meet me at the Eagle!" The statue of the eagle has always been impressive and so was the store named for its founder, John Wanamaker. Come to Pennypacker Mills on Saturday, July 17 at 7:00 pm and enjoy actor Bob Gleason's first person performance as John Wanamaker. Hear the story of a businessman who provided variety and fun for his customers and who was rewarded for his efforts. Wanamaker was a man who was civic-minded and charitable. He fostered a progressive relationship with his employees, making it possible for them to go to school, building a vacation amusement place for employees to use on the weekends, housing the biggest organ in the world (built for the St. Louis Centennial Exposition) and arranging for the organ to be played in his store. John Wanamaker was a man who made a lot of money and tried to do good things with it.
Actor Bob Gleason was trained in theater by performing in 60+ productions at West Chester University. A member of the Army's Special Services Chorus, he shared his four-octave vocal talents as a goodwill ambassador touring the U. S. and Germany. He portrays many historic characters through his affiliation with the American Historical Theater in Philadelphia.
What you need to know: Bring a blanket or chair to sit on, social distance and wear a mask. Wanamaker was an iconic Philadelphian whose story is inspirational and should be remembered. This free program is sponsored by the Friends of Pennypacker Mills. For more information, call 610-287-9349 or email PennypackerMills@montcopa.org
About Pennypacker Mills – Known for its collection of 18th and 19th century decorative arts, furnishings, personal correspondence, and official documents of Samuel Pennypacker's term as Governor of Pennsylvania. The site offers guided tours, exhibitions, engaging education programs, and seasonal events. The Pennypacker mansion offers visitors a glimpse of life in the early 1900's when the Pennypacker family lived here. Pennypacker Mills is located off Route 73 (Skippack Pike) at 5 Haldeman Road, Schwenksville, PA. Operated by the Montgomery County Division of Parks, Trails & Historic Sites.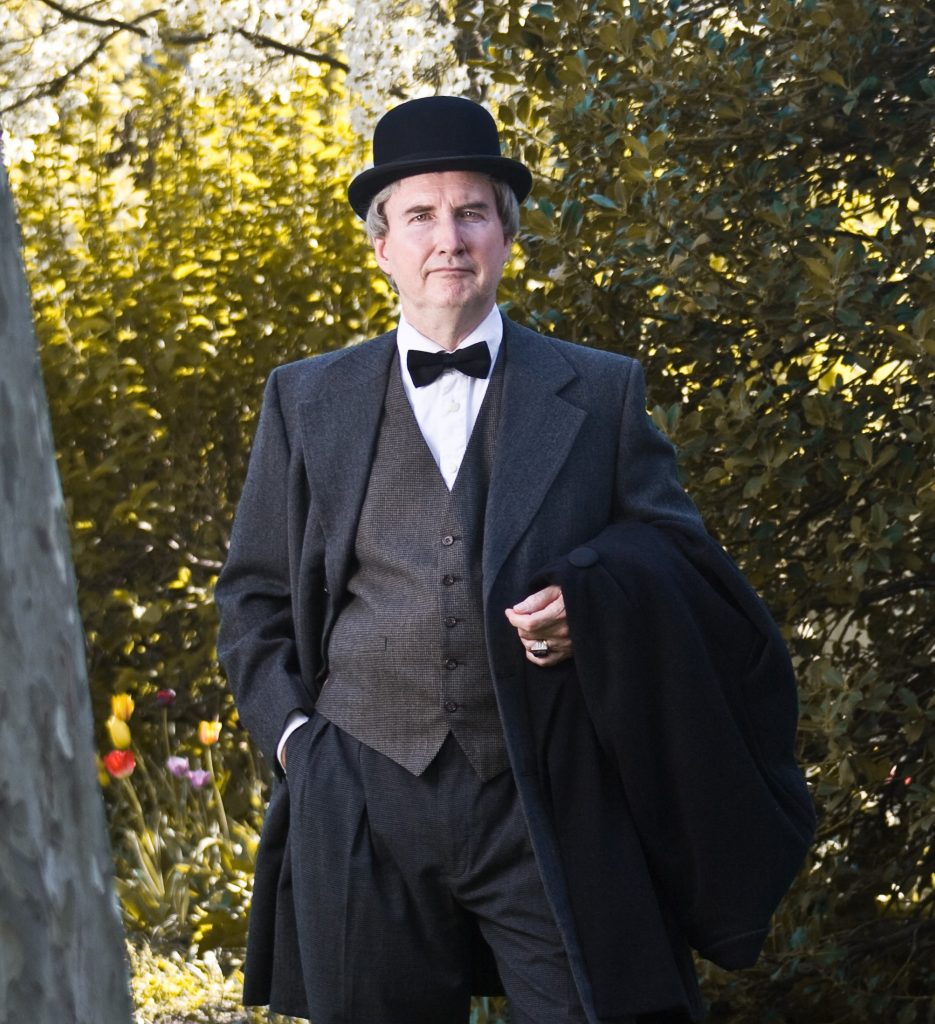 ---
---
---