Location
Stone Gables Estate
Event Entrance: Brittany's Hope, 1160 North Market Street
Elizabethtown, PA 17022
---
Heritage Day and Car Show at Stone Gables Estate
Calling all car enthusiasts! See a variety of over 120 lovingly restored or newer classic vehicles while strolling the grounds of Stone Gables Estate. Food concessions and train rides are available for purchase throughout the day.
Limited parking tickets available – purchase online and save!
• $20 per vehicle in advance (up to eight passengers)
• $25 per vehicle at the gate (up to eight passengers)
• Larger vehicles (please inquire about pricing)
Description:
• Over 120 cars will be on display
• Drive through the restored 1844 Herr's Mill Covered Bridge
• Tour The Star Barn Village, Ironstone Ranch, Reflective Oaks Prayer Walk, and gardens
• Enjoy pumpkin carving and painting for kids of all ages
• Visit The Shepherd's Staff Zoo (see alpacas, donkeys, a miniature pony, and a pot-bellied pig)
• Pony rides
• Enjoy firepits, yard games, and more . . .
The following activities are available for a fee:
• Food concessions by Food for Thought and others
• Souvenirs and gifts at The Sower and The Seed Shoppe
Add a train ride experience to your day.
• Enjoy a one-of-a-kind 1.2-mile, round-trip narrated train excursion through the center of Stone Gables Estate on the Harrisburg, Lincoln & Lancaster Railroad, traversing the original 1838 railroad bed on which President Lincoln's funeral train traveled on April 22, 1865. Walk through the replica of the 1865 Lincoln Funeral Car, the "United States."
Purchase train tickets at the event. Adults – $10; Ages 6 – 17 – $5; Ages 5 and under are free. Train rides begin at 11:00 a.m. Learn about the history about the train, the original rail line, the 1877 Star Barn, the 1860 Ironstone Ranch, and future projects.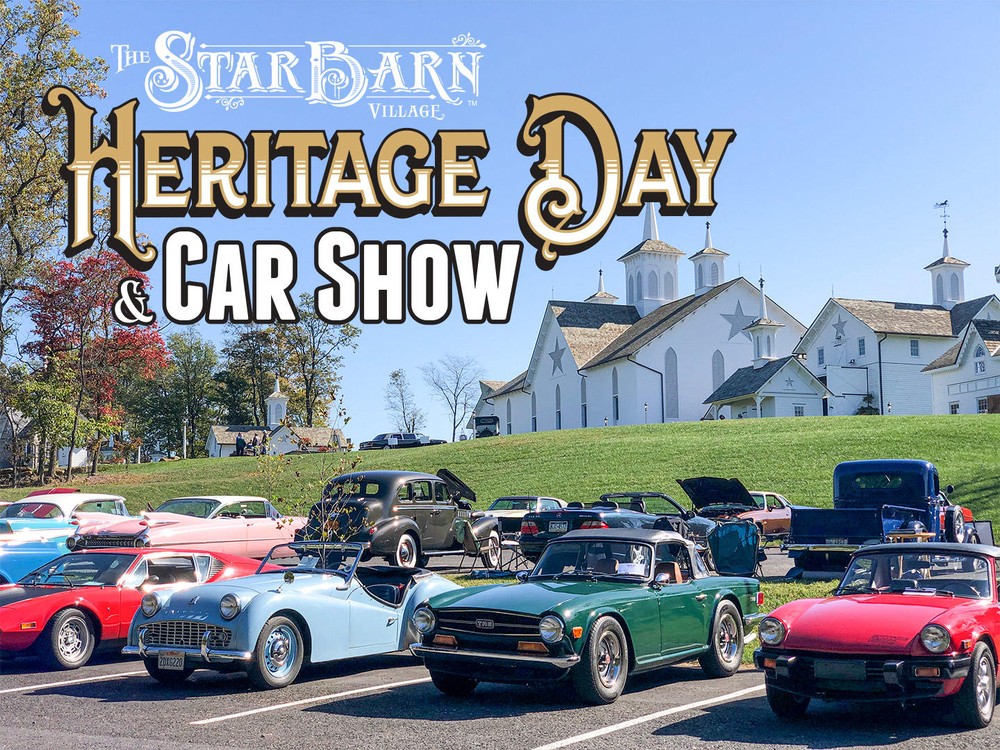 ---
---
---