Location
New Wilmington Borough Park Amphitheater
435 S. New Castle St.
New Wilmington, PA 16142
---
Beatlemania
Beatlemania with the Liverpool Lads – Performs hits from 1962 – 1970 as well as B sides and album cuts. They perform in costume and use replica vintage instruments.
Enjoy the beautiful outdoor Amphitheater at New Wilmington Borough Park while listening to your favorite Beatles' tunes!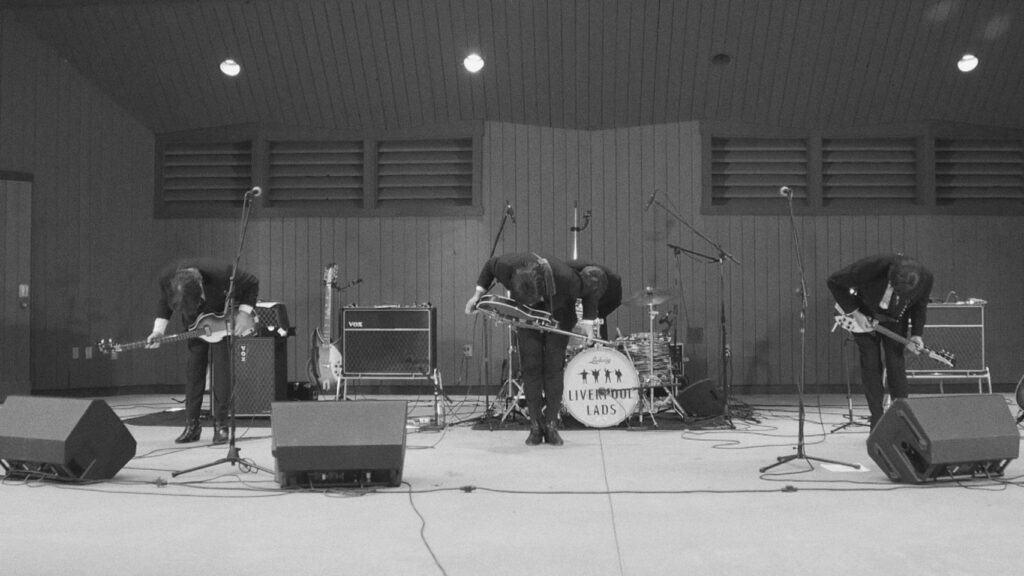 ---
---
---