Location
Laceyville's Oldest House
297 Main St.
Laceyville, PA 18623
---
Annual Christmas Tea
Three days of Christmas at Laceyville's Oldest House. On Friday evening at 6:00, the Tunkhannock Dulcimers will perform a medley of traditional Christmas songs. Come and join us as we sing along. Enjoy three decorated floors, cookies, mulled cider and friendship.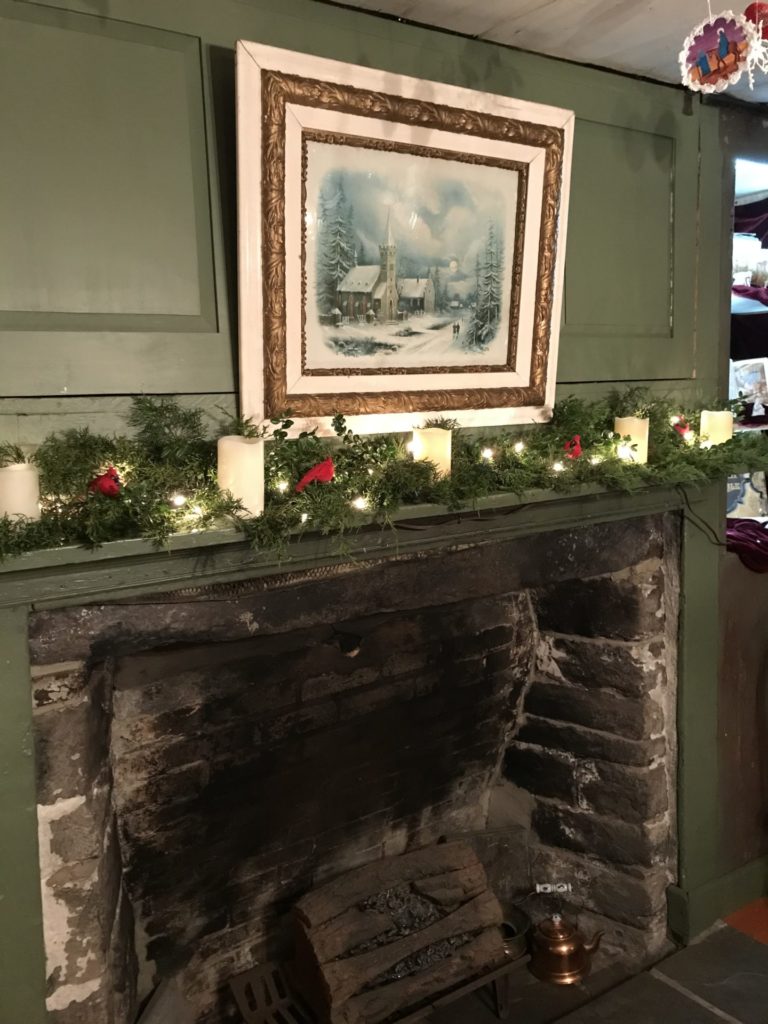 ---
---
---