Location
American Music Theatre
2425 Lincoln Highway E.
Lancaster, PA 17602
---
Always Loretta: The Ultimate Loretta Lynn Tribute Show
At an early age, perhaps due to her Kentucky roots and natural inflection, Emily Portman was told that she "sounded a lot like" country music legend, Loretta Lynn. Emily pored over the singer's entire catalogue of music and began working to emulate Loretta's vocal style and her onstage mannerisms. Over several decades, Portman's portrayal of the Coal Miner's Daughter would eventually lead her to Loretta Lynn, with whom she formed a close friendship. After Ms. Lynn's unfortunate recent passing, Portman connected with Loretta's longtime backup band, The Coalminers. They agreed to join talents and collaborate to honor the memory and music of this true country music trail blazer with "Always Loretta" – a show authorized by the Loretta Lynn family that includes all the greatest hits and shares intimate stories of Loretta's life through the eyes of those who knew her best.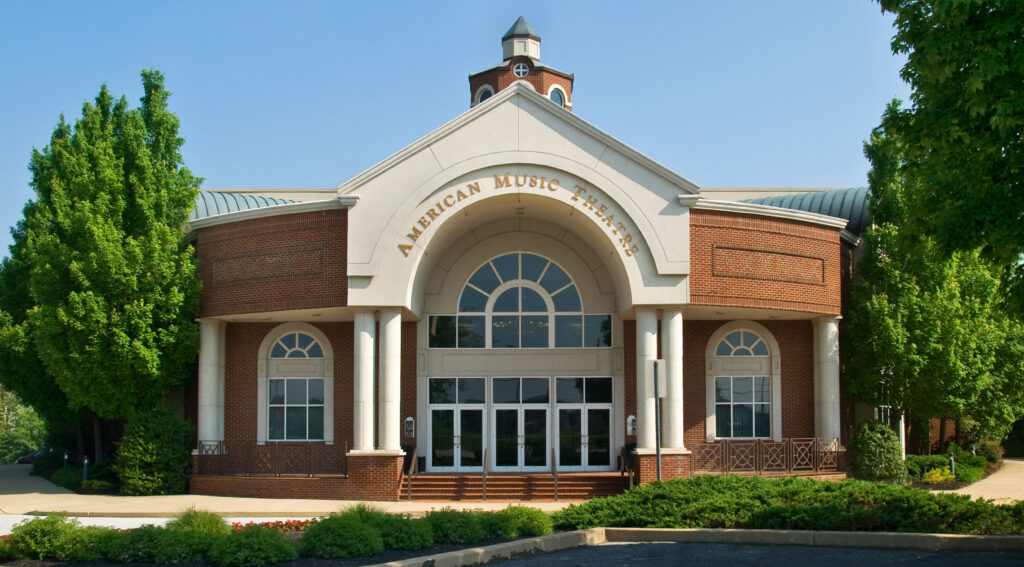 ---
---
---