Location
Stone Gables Estate
1 Hollinger Lane
Elizabethtown, PA 17022
---
All Aboard! Saturday Train Rides Begin at Stone Gables Estate
Starting July 18 and running through October 31, the Harrisburg, Lincoln & Lancaster Railroad at Stone Gables Estate will be operating SATURDAY train rides!
Enjoy a one-of-a-kind 1.2-mile, round-trip train excursion through the center of Stone Gables Estate on the Harrisburg, Lincoln & Lancaster Railroad, traversing the original 1838 railroad bed on which President Lincoln's funeral train traveled on April 22, 1865. Featured is a replica of an 1868 steam locomotive, pulling replicas of an 1848 Pioneer Coach and the only replica of the 1865 presidential private car, "United States," which was used as Lincoln's Funeral Car. Journey past an original hand-cut and stacked original stone wall, through woodlands with 250 to 350-year-old "witness" trees, past the restored 1844 Herr's Mill Covered Bridge, and along the cascading, boulder-lined Conoy Creek. The conductor will provide historical and current facts about sights along the way, the railroad, train, and Stone Gables Estate. At the end of each trip, guests will have an opportunity to take a narrated walk-through of the Lincoln Funeral Car.
Coming Soon! We are adding another passenger coach to the train. Please stay tuned for more information!
Saturday Operating Schedule: 11:00 a.m., 11:30 a.m., 12:00 noon, 12:30 p.m., and 1:00 p.m.
Stone Gables Estate will continue to take all necessary precautions for the safety of its staff and guests. Therefore, until further notice, passenger capacity has been reduced by 50% to better accommodate social distancing.
Until further notice, all tickets must be pre-purchased online. Rates: $10 (adults); $5 (ages 6 – 17); ages 5 and under are free.
For more information and to order tickets, please visit us at http://hllrr.com/.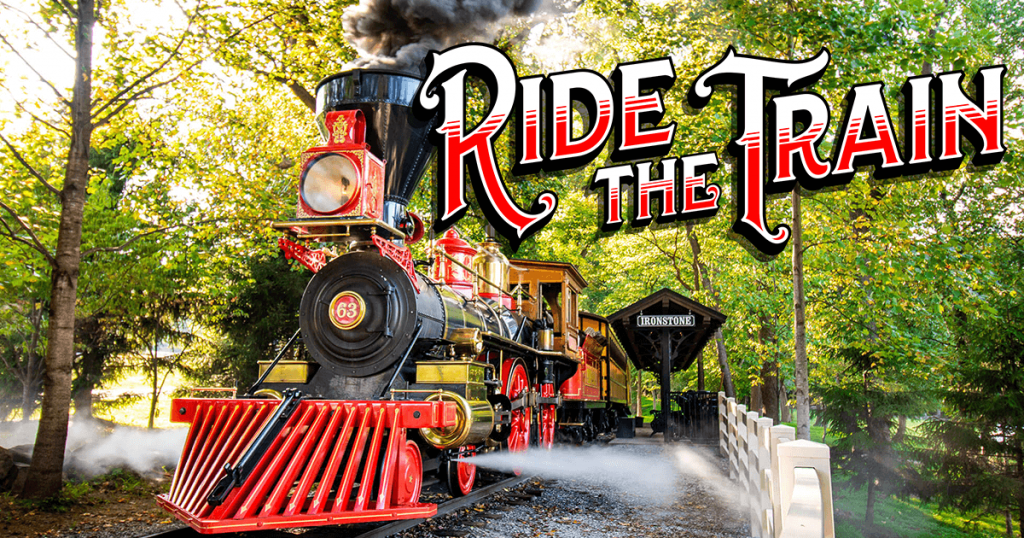 ---
---
---