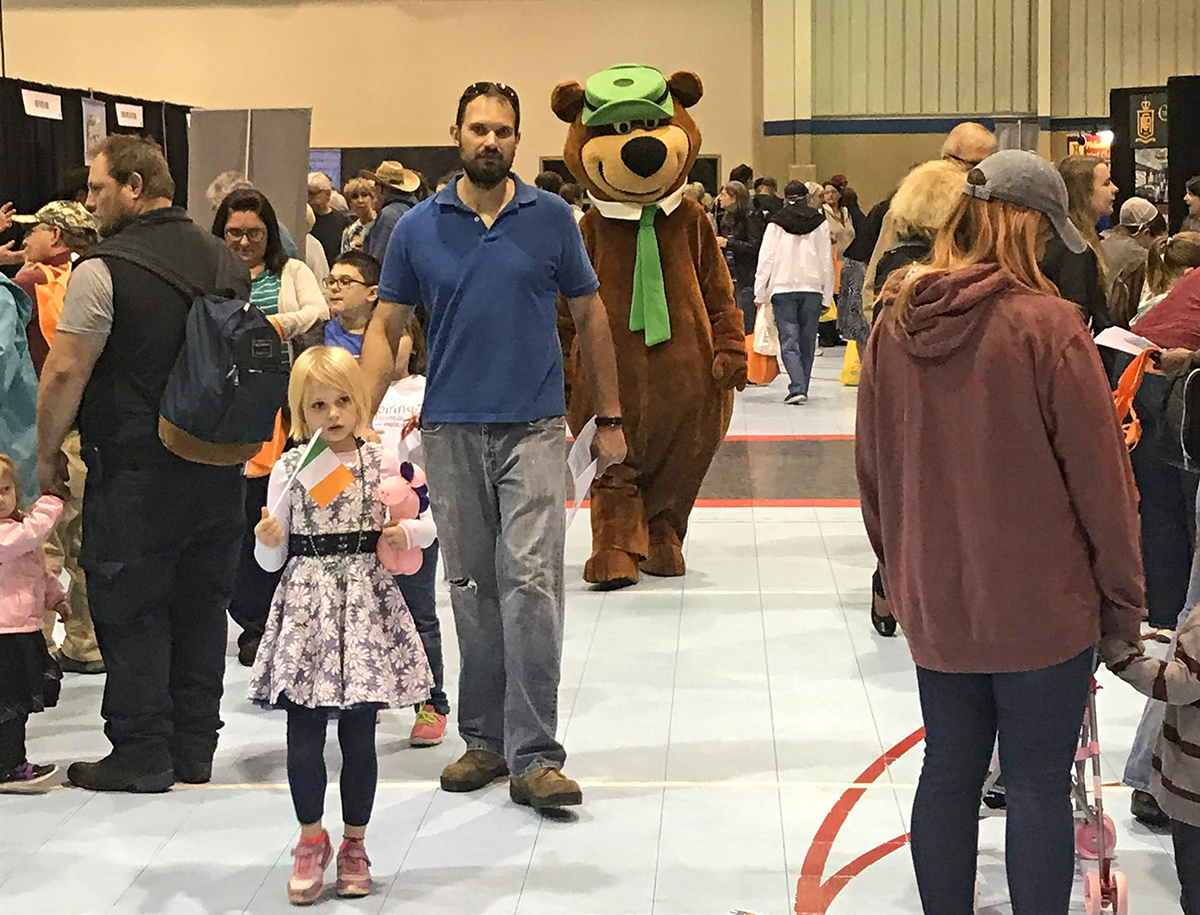 Are you going a little stir crazy from staying home? I am, and I can't wait to get out and discover new places to visit in Pennsylvania. After all, PA has it all - from the great outdoors and historical sites to world-class museums and family fun destinations! So let's start planning. We may not know the date when we can go on our next great getaway, but we can explore the possibilities now. If you have kids, involving them in vacation planning is a good idea. You can choose the location, but allow them to choose some of the activities during your vacation. Rather than waiting until you arrive at your destination, making their choice part of your itinerary gives children a sense of investment, especially tweens and teens.
Although we had to cancel the 2020 PA Family Travel Fair, we have decided to dedicate the month of May to a Virtual PA Family Travel Fair! Follow along on our Facebook and Instagram pages where we'll feature the exhibitors that you would have seen on April 18th if we were able to host the event in person. We'll showcase a different exhibitor everyday beginning on Monday, May 4th, to coincide with the start of National Travel & Tourism Week - May 3-9, 2020. Photos, videos, and links to virtual tours will help you plan your getaway in PA!
DISCLAIMER: The Virtual PA Family Travel Fair is for planning a future vacation in Pennsylvania. Due to the COVID-19 pandemic, most of these locations are currently not open to the public, but we're hoping you'll be able to visit soon. 
ATTRACTIONS | HISTORIC SITES | TOURS